UC mountaineering club encourages students to explore the outdoors | New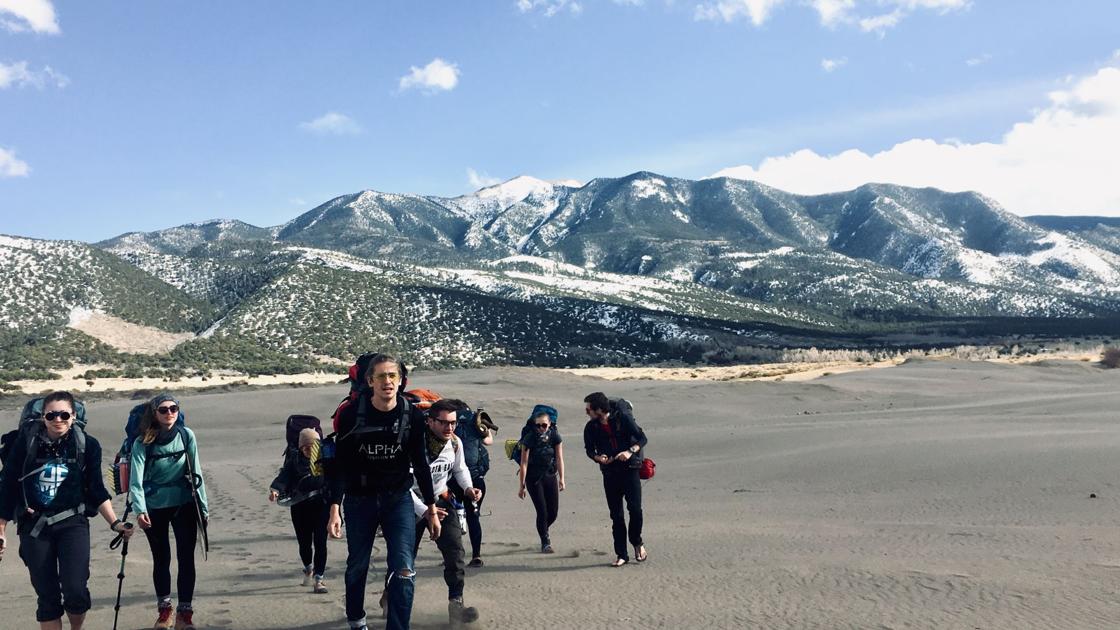 Raised in Dayton, Ohio, Dalton Spurlin grew up enjoying the outdoors, but was never interested in activities like camping, rock climbing or hiking.
Now a fourth-year nursing psychology student, Spurlin is co-chair of the University of Cincinnati Mountaineering Club.
The club offers students a chance to experience the outdoors and take a break from the city. In addition to mountaineering, the group participates in activities such as canoeing, rock climbing, kayaking, hiking and rafting.
"We're an organization that aims to bring people to the outdoors because obviously in Cincinnati we're really in a city," Spurlin said. "There isn't a lot of green space, so we try to get people out. "
With over 1,000 members on campus, any member of the mountaineering club is welcome to lead a trip.
"Yes [members] want to take a trip, we send them. We're not turning down leaders or travel, "Spurlin said. "We have several trips each weekend and larger trips during larger breaks. "
Typically, the club plans trips out west for spring break and to Texas or Florida for winter break. Throughout the school semester, members go rafting in West Virginia and mountaineering and hiking in Mount Washington, New Hampshire, Indiana, Colorado, California, New Mexico and many more.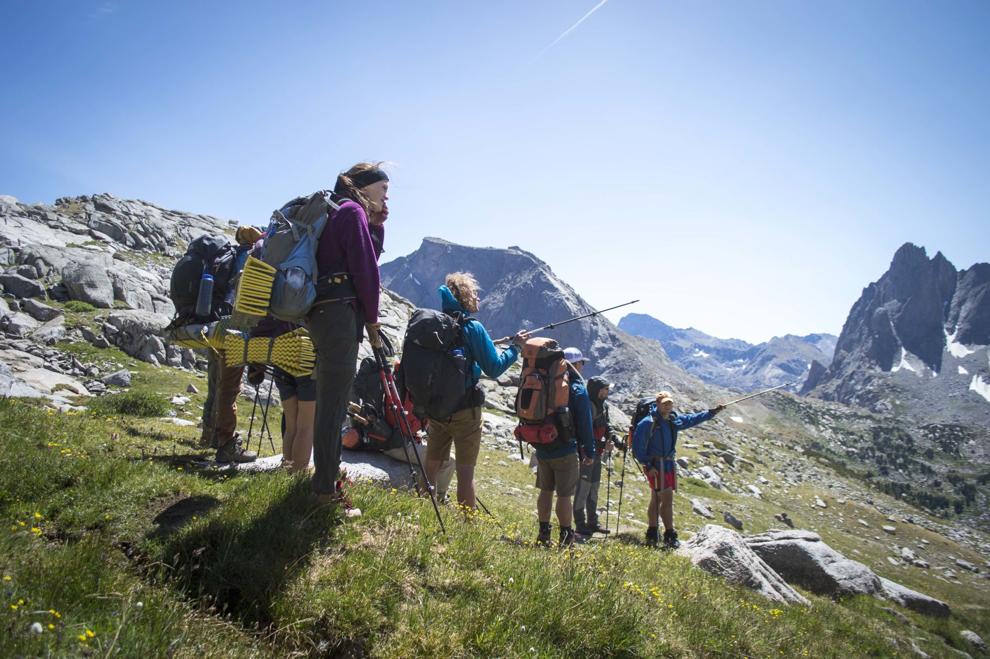 Being such an important and important student organization, the club receives a university grant to cover the costs. Also, since each trip is done in groups of 10 to 12, the costs tend to be much lower for students than they would be individually. In addition, the organization houses a "Gear Cave" with equipment for almost all outdoor activities. Equipment is available for rental for only $ 20 per semester.
"Kids don't need to buy backpacks, they don't need to buy tents, sleeping bags, filters, stoves or anything because we provide it all." , Spurlin said. "They just pay the equipment costs and they have unlimited access to it all."
Being such a large organization to organize, it decided to have two presidents this year. Lizzie Mosier, a sixth year architectural engineering student, joins Spurlin.
Mosier first joined the organization in her first year before having her own equipment and deciding to explore on her own, leaving the group behind. A friend of hers got involved and told her that the group needed tour leaders who could be confident in their leadership. Looking back, Mosier realizes that she missed that sense of community when she wasn't with the club.
As president, Mosier hopes to focus on a variety of trips that reflect students' varying levels of experience and expertise in outdoor activities.
"Sometimes the mountaineering club can do like all hiking trips, it's good but it's good to have variety," said Mosier.
The UC Mountaineering Club meets every Wednesday at 7 p.m. at Old Chemistry 527 to plan different trips, discuss outdoor safety, or invite alumni to talk about past experiences.