Places for Bird Watching and Hiking Abound in the Greater Lake Koshkonong Area | Local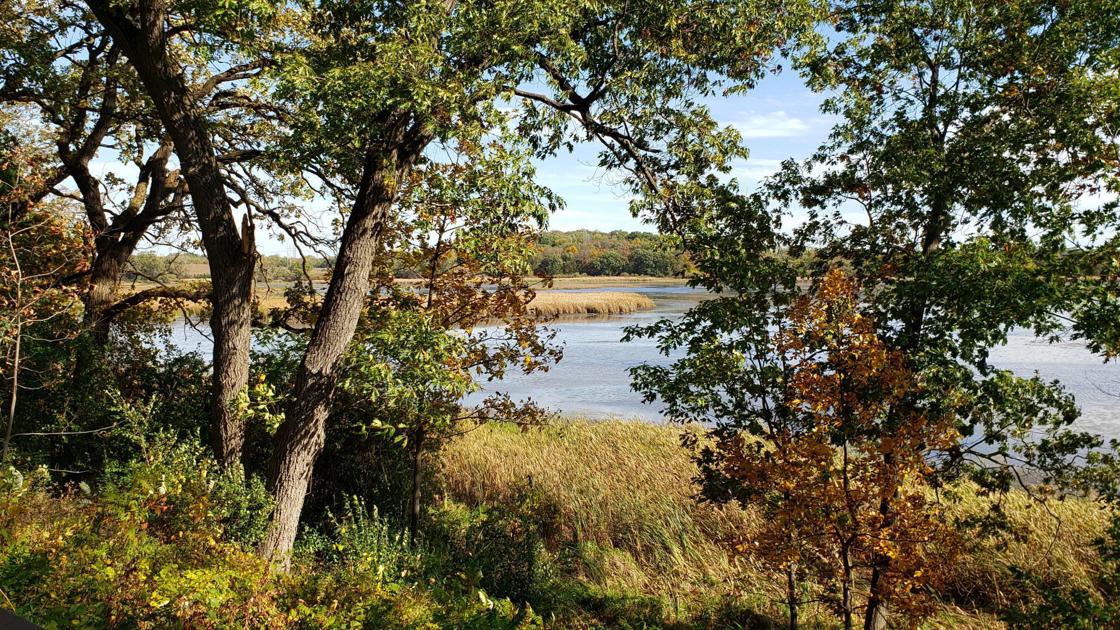 Bird watching and hiking remain favorite activities among outdoor enthusiasts, and Rock and Jefferson counties offer prime opportunities for both.
Much of the Great Koshkonong Lake Important Bird Area is located in Jefferson County. The Important Bird Area (IBA) program is global, initiated in Europe in the mid-1980s and introduced in the United States in 1995. In 2004, IBA was launched in Wisconsin and, according to the Wisconsin Birds website, over 90 areas around the state now have this designation.
The Great Lake Koshkonong IBA is notable for its large population of migratory waterfowl. The area includes all of Koshkonong Lake and surrounding wetlands, Lake Koshkonong Swamp State Wildlife Reserve, and Rose Lake and Red Cedar Lake State Natural Area.
To receive the designation, an area must meet certain criteria and surveys must be conducted. Penny Shackelford, secretary of the Lake Koshkonong Wetlands Association, said her group helped complete the investigation, which included documentation of all bird species in the area. The process, she said, took two years.
Shackelford highly recommends visiting Dorothy Carnes County Park and Rose Lake State Natural Area, just west of Fort Atkinson. Visitors will find miles of accessible trails and a platform overlooking the lake. Birds are plentiful and the woods and lake views are magnificent.
Bird watchers and hikers can also follow segments of the National Scenic Ice Age Trail at Riverside Park in Janesville and the Rock River Trail. In Riverside Park, the Devil's Staircase is particularly popular.
For more adventure and exploration, the Wisconsin Wetland Association website provides a comprehensive list of wetlands to explore as well as "100 Hidden Gems of Wetlands in Wisconsin".
For more information, see the following sites: