Parent-child mountaineering duo Ajeet and Deeya Bajaj are in Alaska to attempt Mount Denali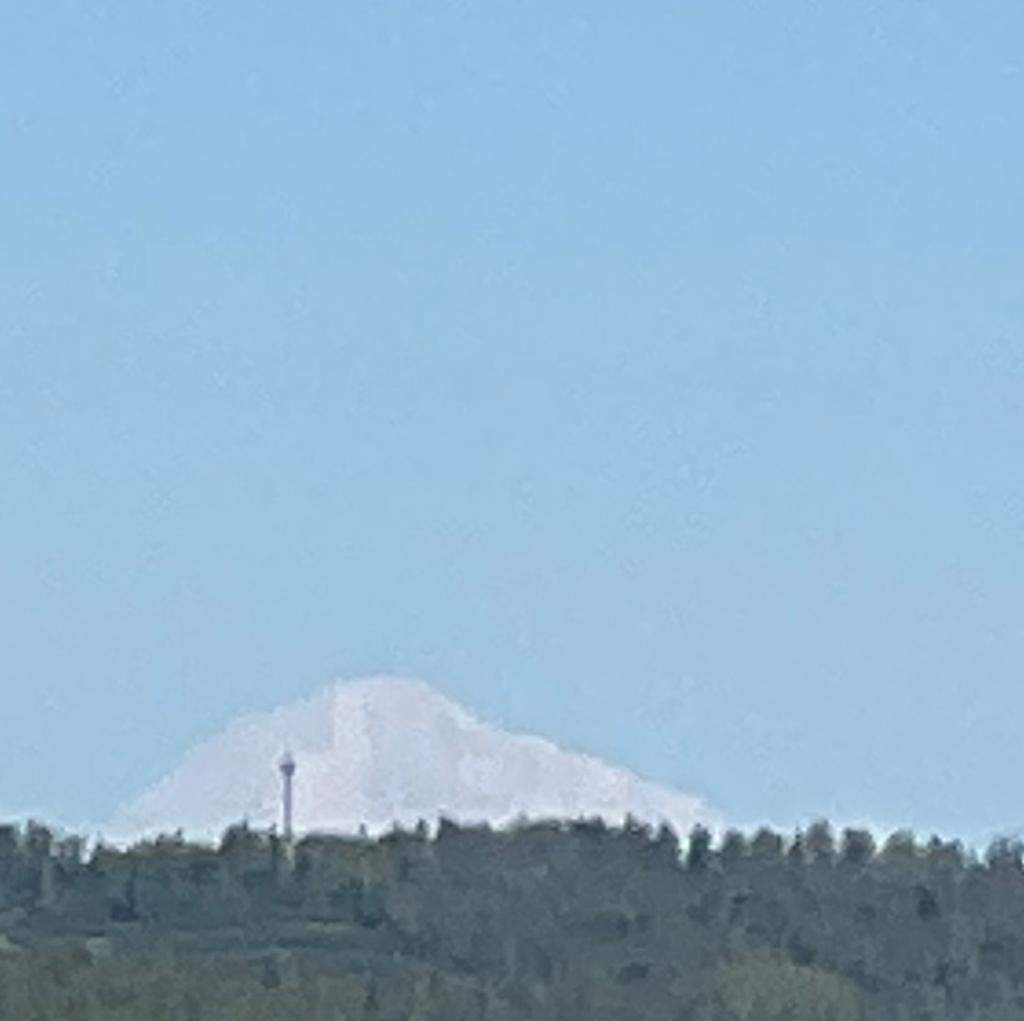 Super excited to be in Alaska attempting Mount Denali (at 6190 meters, 20310 feet, the highest mountain in North America) with my daughter Deeya. It's a mix of emotions…. nervous anticipation for the grueling climb ahead, but also excitement to be able to get out into the wilderness and climb in Alaska, a beautiful part of our planet…especially after the pandemic and resulting cabin fever…
On May 16, Deeya and I celebrated four years of our ascent of Everest from the north side (Tibet)
My daughters, Meghna and Deeya, are my kindred spirits and the greatest blessing in my life, along with my parents, family and friends. Both of my daughters love "the great outdoors", whether it be kayaking, skiing, hiking or scuba diving.
While I take full credit for my daughters, especially when I'm with my wife Shirly :), I have to admit and acknowledge the fact that my wife has done a great job raising two bright, athletic, independent young ladies.
"Seven Summits", which involves climbing the highest peaks on all seven continents, is an ambitious goal for all mountaineers and I am thrilled that my daughter and I are attempting the last of our seven peaks together, Mount Denali. I have to say that I'm happy to be in the United States trying to achieve this feat because the United States is one of my favorite adventure destinations on the planet. I rafted the Colorado River through the Grand Canyon, one of the seven natural wonders of the world, in 1988. Climbing the Shawangunks, cross-country skiing in the freezing Minnesota winter, skydiving in the Valley of Perris in California, canoeing through Boundary Waters, rafting on the Spokane River in Idaho and an 18-day wilderness rafting and kayaking expedition with friends and grizzly bears on the Alsek River in Alaska were the highlights of my adventures here.
END OF ARTICLE