New climbing hall for mountaineering enthusiasts | Local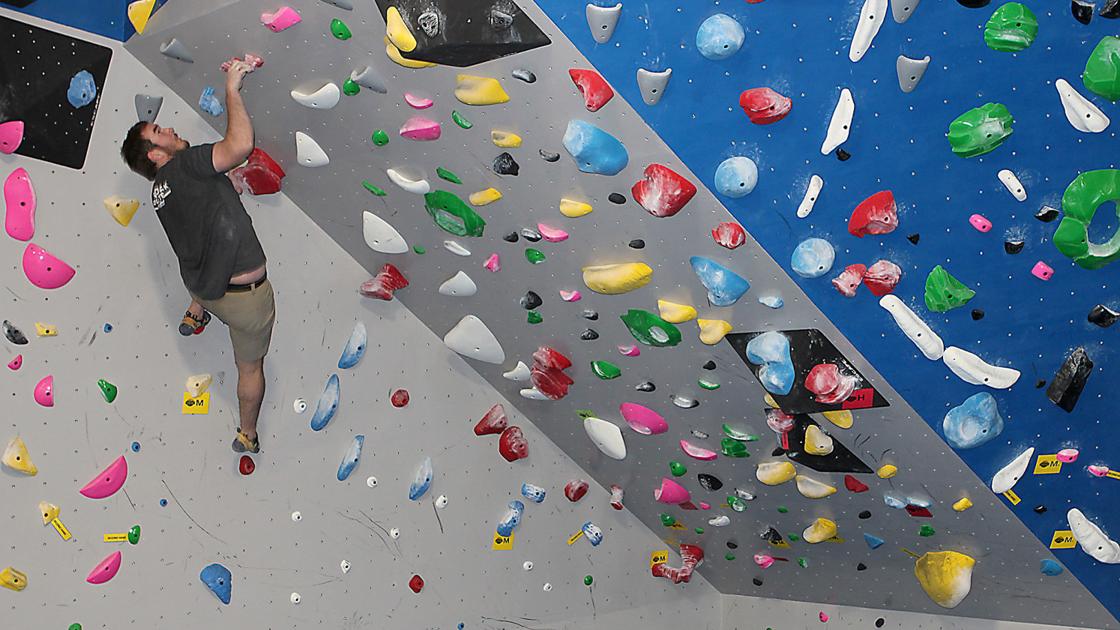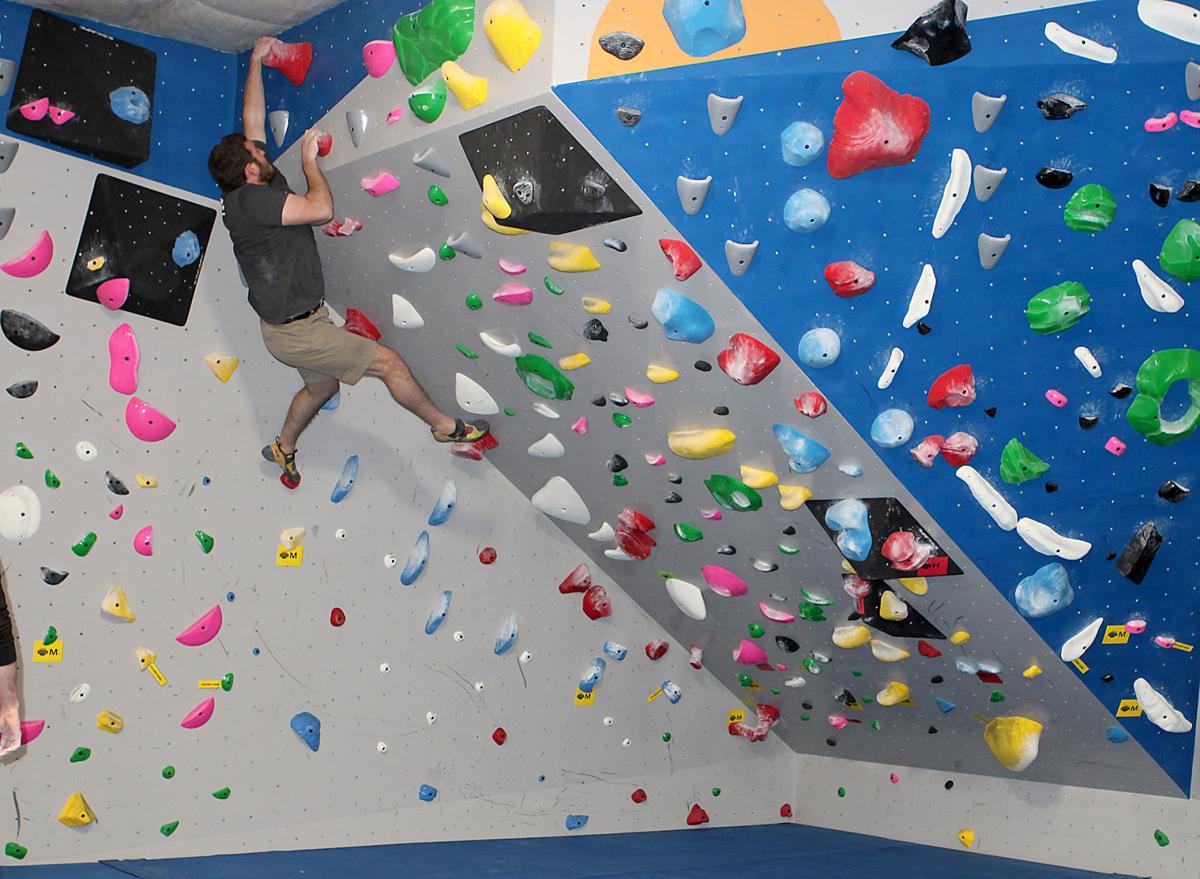 Jim Holland Journal Staff

Andrew and Laura Bellisle had already fallen in love with the sport of rock climbing when they met at the top known for granite and big wall climbers – Yosemite National Park in California.
Laura, 31, from Iowa, began her climbing adventure in Yosemite, home to the famous El Capitan, Half Dome and Tuolumne Meadows, countless other walls and peaks up to 13,000 feet.
She first spent a summer there while attending university, then returned after graduating.
"I fell in love with sport and culture," she said.
Andrew, 29, is from Georgia and started climbing while attending the University of Tennessee.
"We've both been climbing for about 10 years," he said.
It was after meeting Andrew that the idea of ​​opening a climbing gym was born, culminating last weekend with the opening of Black Hills Base Camp, a climbing hall located at 2026 Samco Road in northwest of Rapid City.
Their travels eventually took them to Colorado – another rock climbing mecca – where they got married and Andrew graduated from seminary in Denver.
Two years ago they moved to the Black Hills, where Andrew is the youth pastor at Westminster Church. Laura works for Breadroot Co-op in Rapid City.