Nepal opens up to mountaineering, but with strict rules and regulations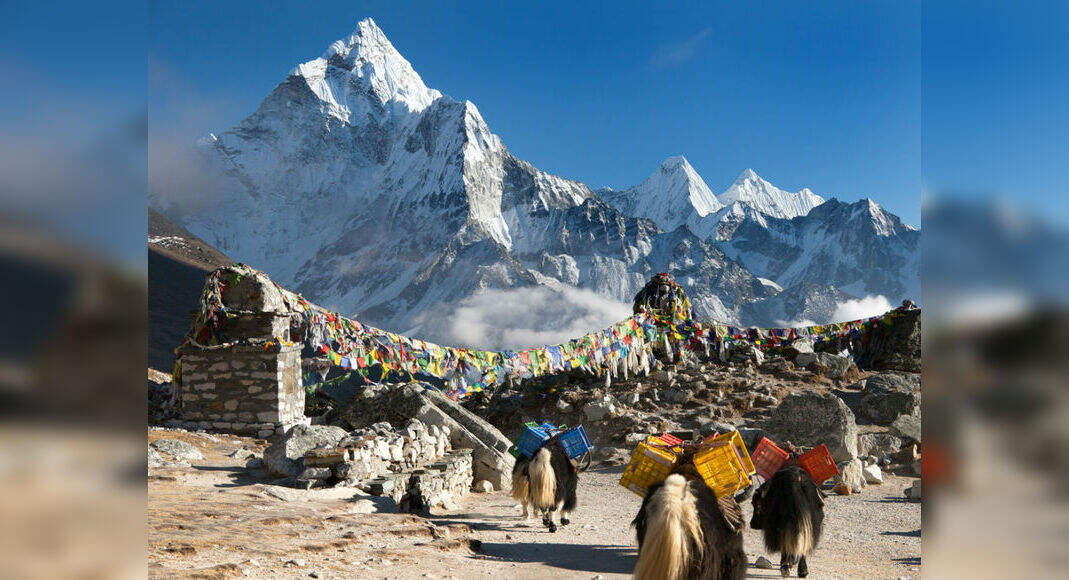 Adventure seekers, your ultimate Himalayan adventure will soon become another reality as Nepal reopens its mountaineering. This means that aspirants to Mount Everest can also expect to have a go at conquering the world's highest peak in the coming days. All adventure and climbing activities have been halted due to the pandemic, and now it has reopened for the first time since March.
As Nepal makes an effort to revive mountaineering, there are still some restrictions at the moment. For now, only tourists who come with the ambition to hike in the high mountains will be allowed. Tourists must have a visa in advance, as well as a negative COVID-19 PCR test report that was taken within 72 hours. In addition, tourists must also have a hotel reservation ready to meet the seven-day quarantine criteria. If you are planning to travel to Nepal to climb summits, you should also keep in mind that you also need insurance to cover $ 5,000.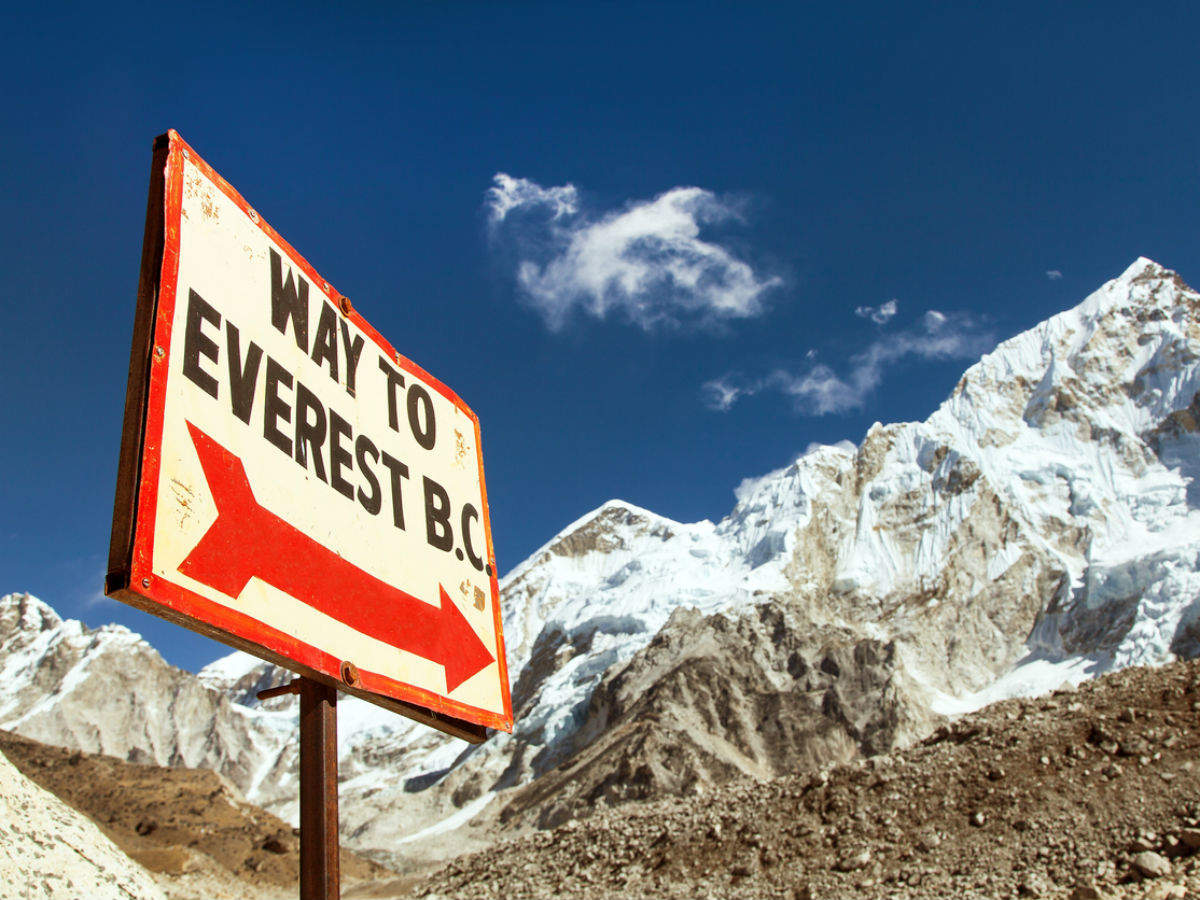 The mountains of Nepal, including Mount Everest, are open for climbing in the fall, that is, from September to November. The Nepalese government had started issuing permits for Mount Everest and other mountains in August.
Keep in mind that the Himalayan country is not open to all visitors, but only mountaineers and hikers. This too, only those with previous permits.
With mountaineers and hikers, helpers, guides, porters, cooks or any other person accompanying them must pass the COVID-19 test. In addition, they must prove that they have not been in an infected area in the past two weeks. These rules must be strictly followed for a successful adventure.