Mountaineers highlight challenges after Uttarakhand tragedy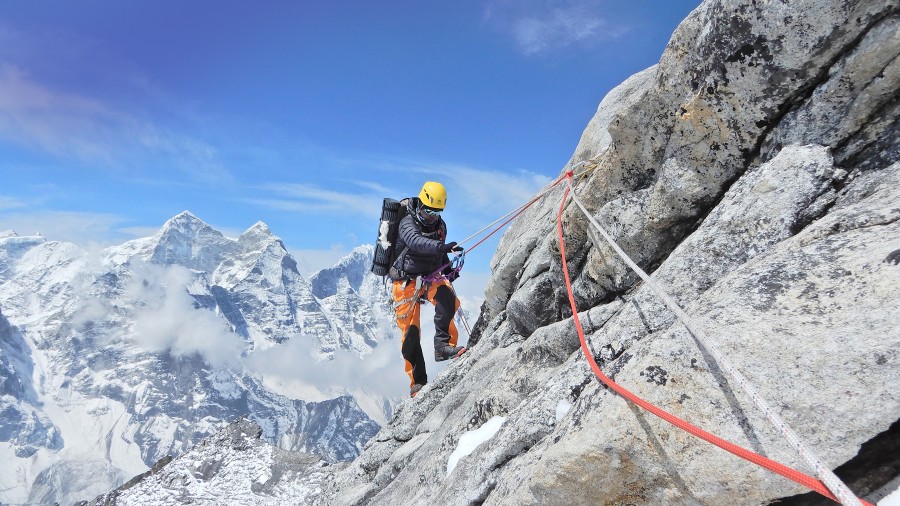 Mountaineers from Bengal said restrictions on the use of good communication devices are a major challenge in the Indian Himalayas.
The deaths of 10 Bengal hikers in two crashes in Uttarakhand have raised concerns about what could have gone wrong on their travels.
"One of the challenges of climbing the Indian Himalayas is the lack of good communication devices. Satellite messaging devices used by most climbers when climbing major peaks in other countries are not allowed in India. The Inreach Delorme device that allows a climber to send messages is not allowed in our country for safety reasons, "said Satyarup Siddhanta, who climbed Everest in 2016.
This device can send the latitude and longitude and thus provide the exact location of the person to be rescued.
Debraj Dutta, who has climbed Everest and is chairman of the East Zone committee of the Indian Mountaineering Foundation, the country's top mountaineering regulator, said BSNL made a satellite phone that hikers and climbers can use. "However, the device does not share the user's latitude and longitude," he said.
The foundation purchases 20 of these phones. Hikers and climbers can rent the devices.
Siddhanta and Dutta both stressed the need to invest in good equipment, including sleeping bags, down jackets, tents and crampons.
While one group of victims set out to march from Harsil in Uttarakhand to Chitkul in Himachal Pradesh via the Lamakhaga Pass (17,329 feet), the other team planned to reach the Kanakata Pass (14 708 feet) in Uttarakhand.