Mount St. Helens Hiking Club hikes open to the public | Local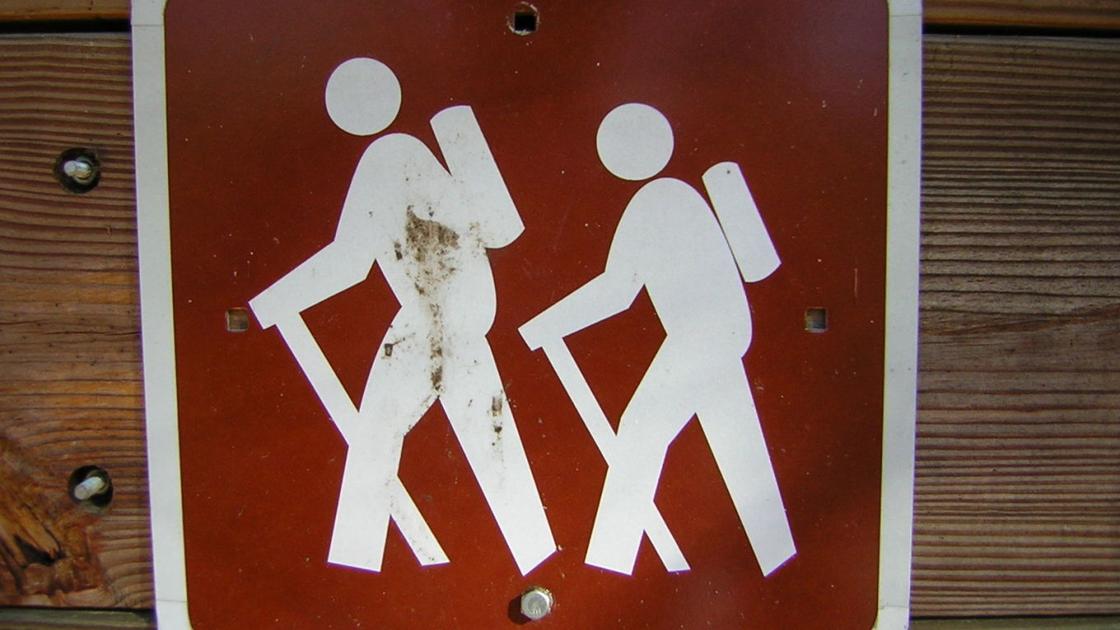 The Mount St. Helens Hiking Club usually organizes several hikes each month. Anyone interested in hiking is welcome.
Due to the uncertainty of the pandemic, all hikes will only take place if the hike manager believes it is safe to do so by that date and all hike groups may be limited in number at discretion of the person in charge of the hike. Potential hikers should call the hike manager for details or instructions. Additionally, hikers need to be safe, protect themselves and be respectful of others during the pandemic.
October 9: Mysterious Hike to Mount St. Helens Monument (Easy / Moderate); drive 100 miles round trip; hike 5 miles with 500 foot elevation gain through a remote section of the monument to a secret location. Bruce M.: 360-425-0256.
October 13: Lac Sacajawea (easy); 9 am-12pm; walk around the whole lake 3 miles or more or half the lake 1 miles and more. Art M.: 360-270-9991.
October 16: Lemei Rock (moderate / exhausting); 8 am-8pm; drive 210 miles round trip; hike 10 miles with 2,300 foot elevation gain through the prairies and lakes of Indian Heaven. Pat: 360-225-7232.
20 october: La Center Heritage Loop (easy / moderate); 9 am-1pm; drive 52 miles round trip; hike a 4 mile loop that includes Heritage and Breeze Creek trails. Included is a 1/2 mile side trip along the East Fork Lewis River for the chance to spot birdlife. Bruce M.: 360-425-0256.