Mohonk Preserve Crown Jewel Hike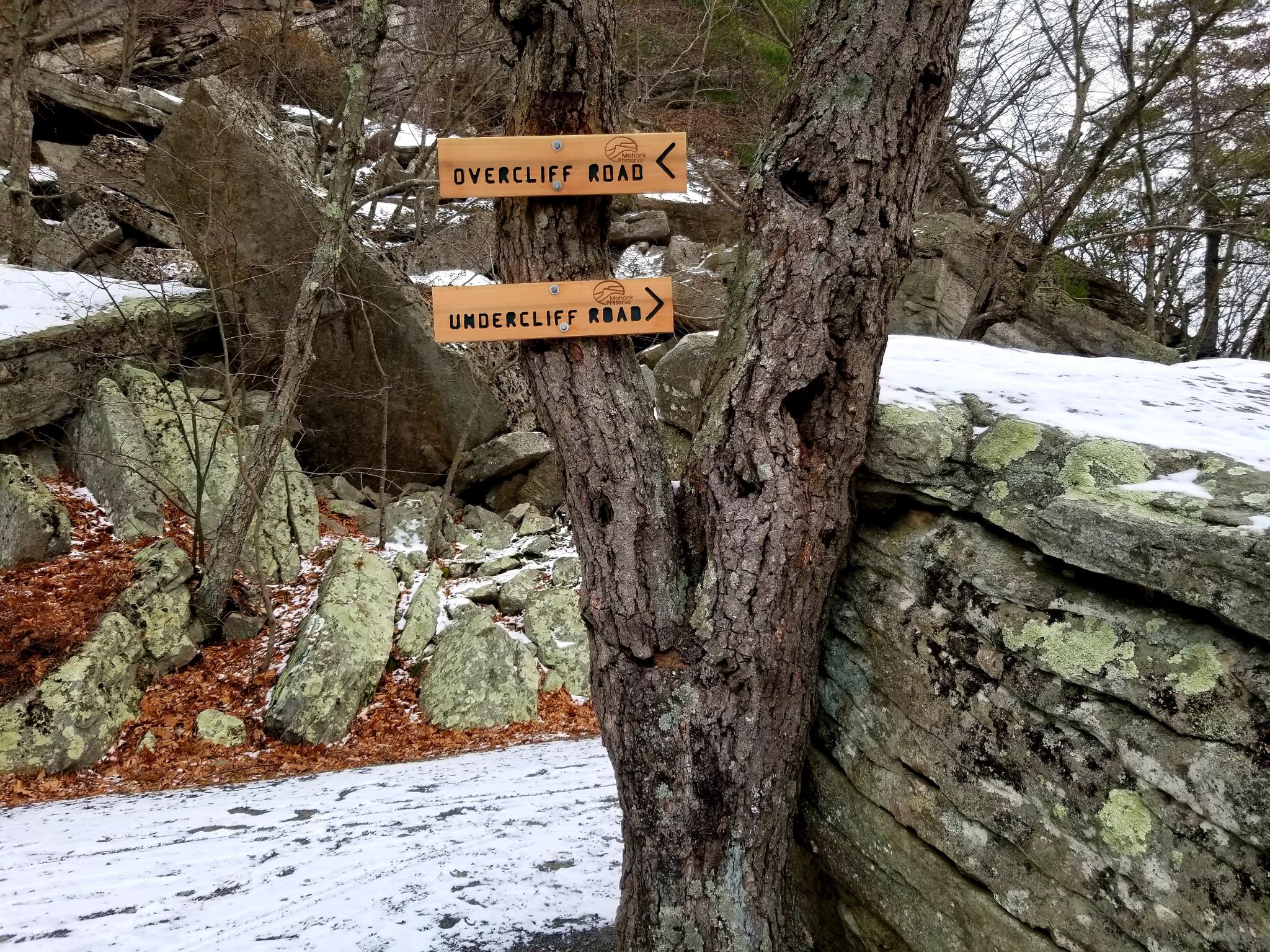 Many hikes in the Hudson Valley offer scenic views. But this particular loop, which is part of the 8,000-acre Mohonk Preserve, is special for natural viewing pleasure and accessibility. It doesn't hurt to be located near two beloved and long-standing restaurants for a post-hike reward.
The iconic and heavily trafficked 4.7 mile loop from Undercliff Carriage Road to Overcliff Carriage Road, located in the Shawangunk Mountain Range in Gardiner, is a year round destination for all outdoor enthusiasts: runners, hikers, cyclists, snowshoers, cross-country skiers, boulderers and climbers.

Source link