Land trust seeks permission to build hiking trails in Monroe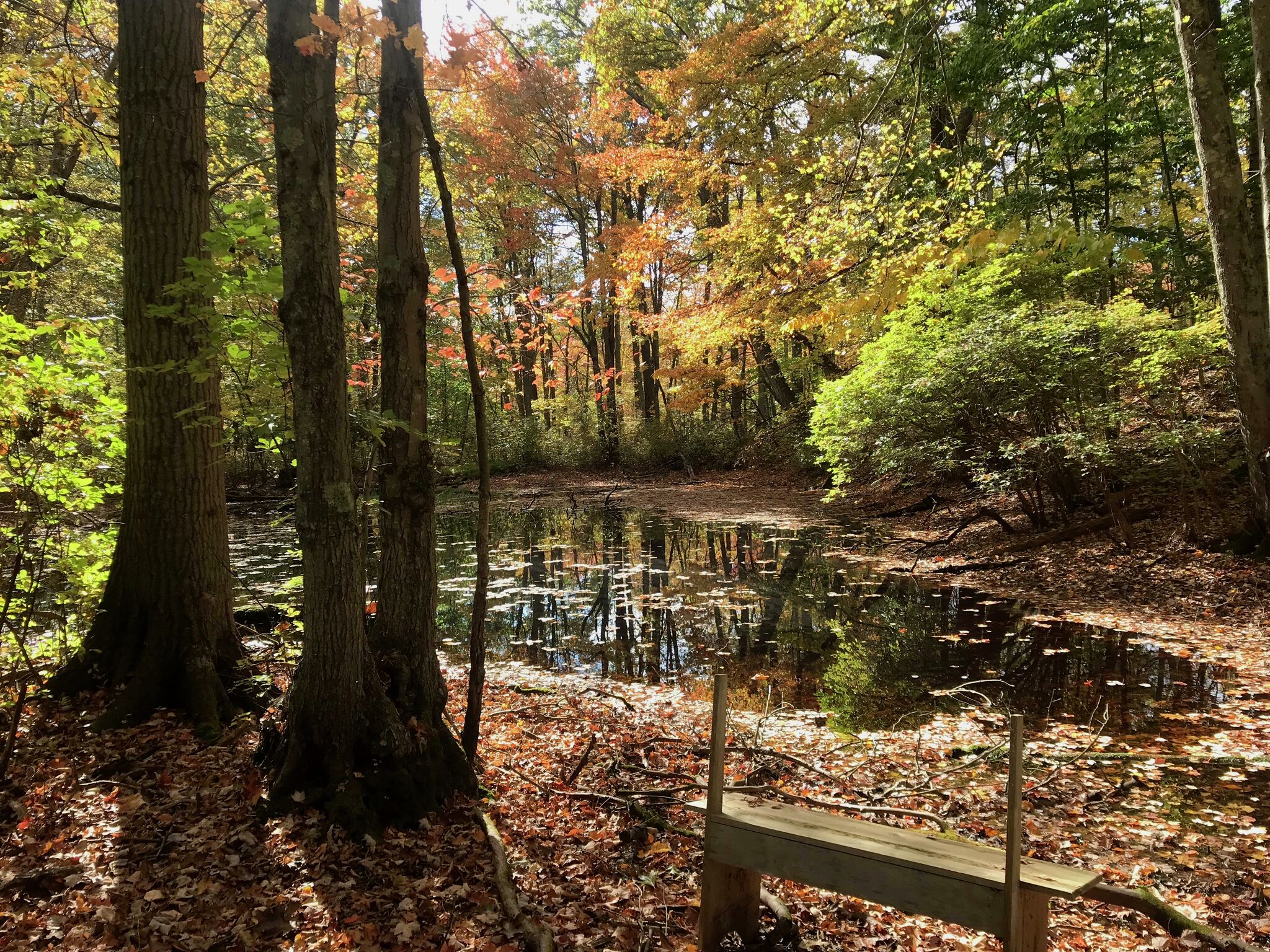 Land trust advocates in southwestern Connecticut have acquired a small tract of land in Monroe to preserve its biodiversity and are calling on city officials to let them build hiking trails in the surrounding area.
The Aspetuck Land Trust paid $20,000 to buy Boy Scouts of America's 7.8 acres Connecticut Yankees Board last month. The regional council previously kept the land as unused space, according to spokesman Bob Brown. Council sold Camp Pomperaug to Union earlier this year to help pay its estimated share of an $850 million sexual abuse settlement to settle tens of thousands of abuse claims against the national organization, and another camp to Killingworth to fund activities such as hiking and boating, Brown said.