Kinnaur district in Himachal prohibits all mountaineering and trekking activities due to bad weather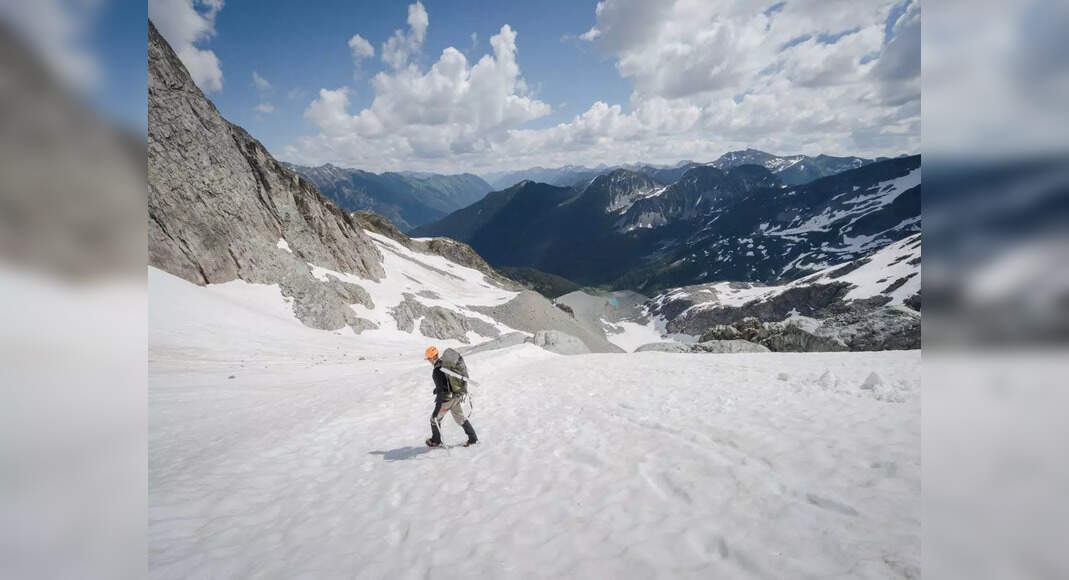 The Kinnaur district administration in Himachal Pradesh has banned mountaineering and trekking activities across the district following landslides and snowfall, which left several people dead in the hills.
According to reports, a large number of adventure seekers are climbing mountains and trekking in the district. Referring to this, Kinnaur DC Apoorv Devgan said the climate, however, changes during the onset and peak of winters, which threatens the lives of hikers. He added that conducting search operations in such extreme conditions to find missing hikers also becomes risky.
The said decision to ban mountaineering and trekking activities in the district was taken after the deaths of 10 trekkers and three tourists from Mumbai en route from Rohru to Sangla. Apparently the search for two missing hikers is still ongoing.
According to reports, three hikers recently lost their lives following heavy snowfall in the district and 10 were rescued. This was informed by the Indo-Tibetan Border Police, adding that a rescue operation is still ongoing.
Reports further state that tourists – 1 from Delhi and 12 from Mumbai – were traveling to Sangla in Kinnaur from Janglik in Shimla. They started their trek from Rohru to Burua village on October 17, but got stuck near the top of Burua Kanda due to bad weather and heavy snowfall.
Reports say several parts of Uttarakhand and Himachal Pradesh have been battered by snowy conditions over the past week.