"It was a great experience:" Latinx hiking group has 400 members | Local news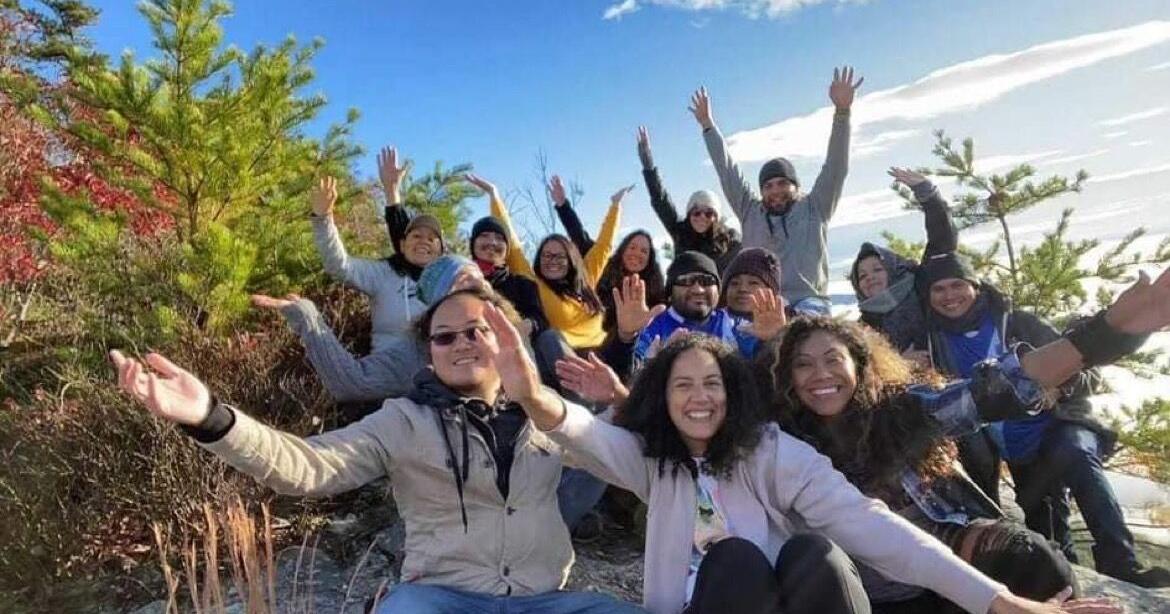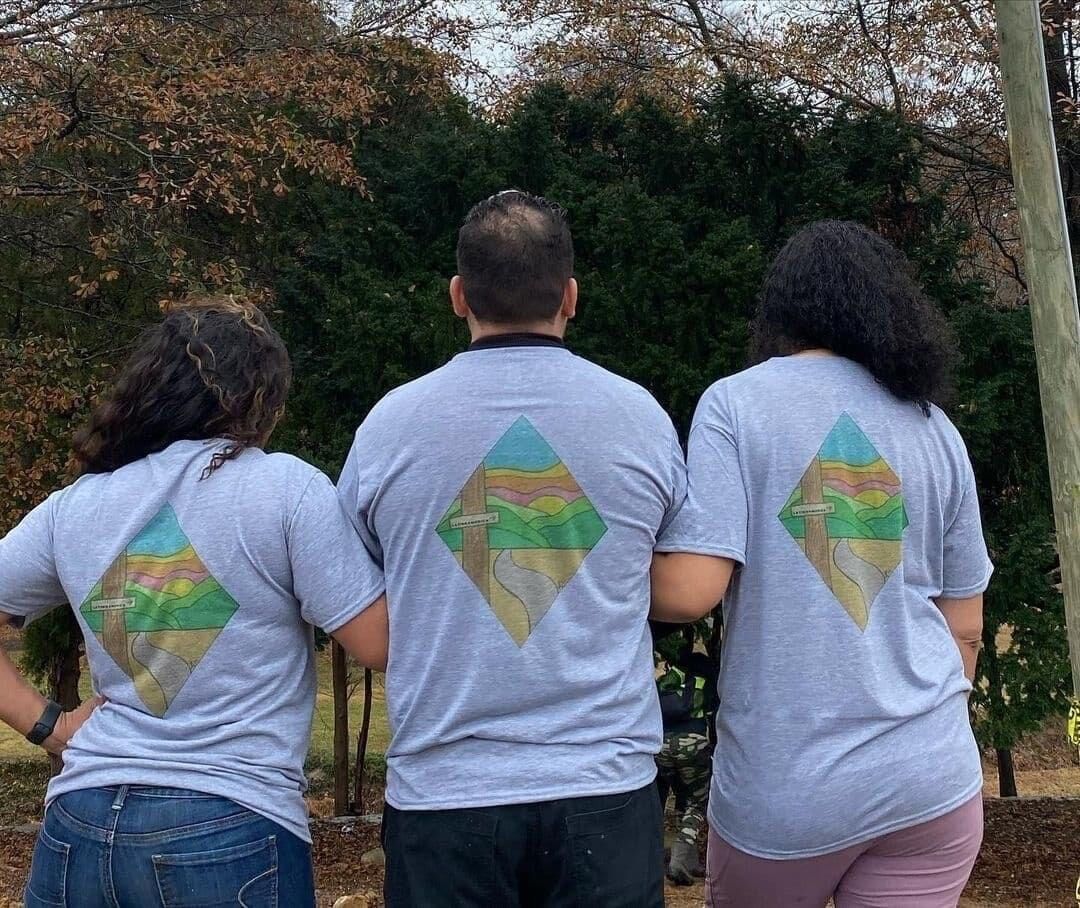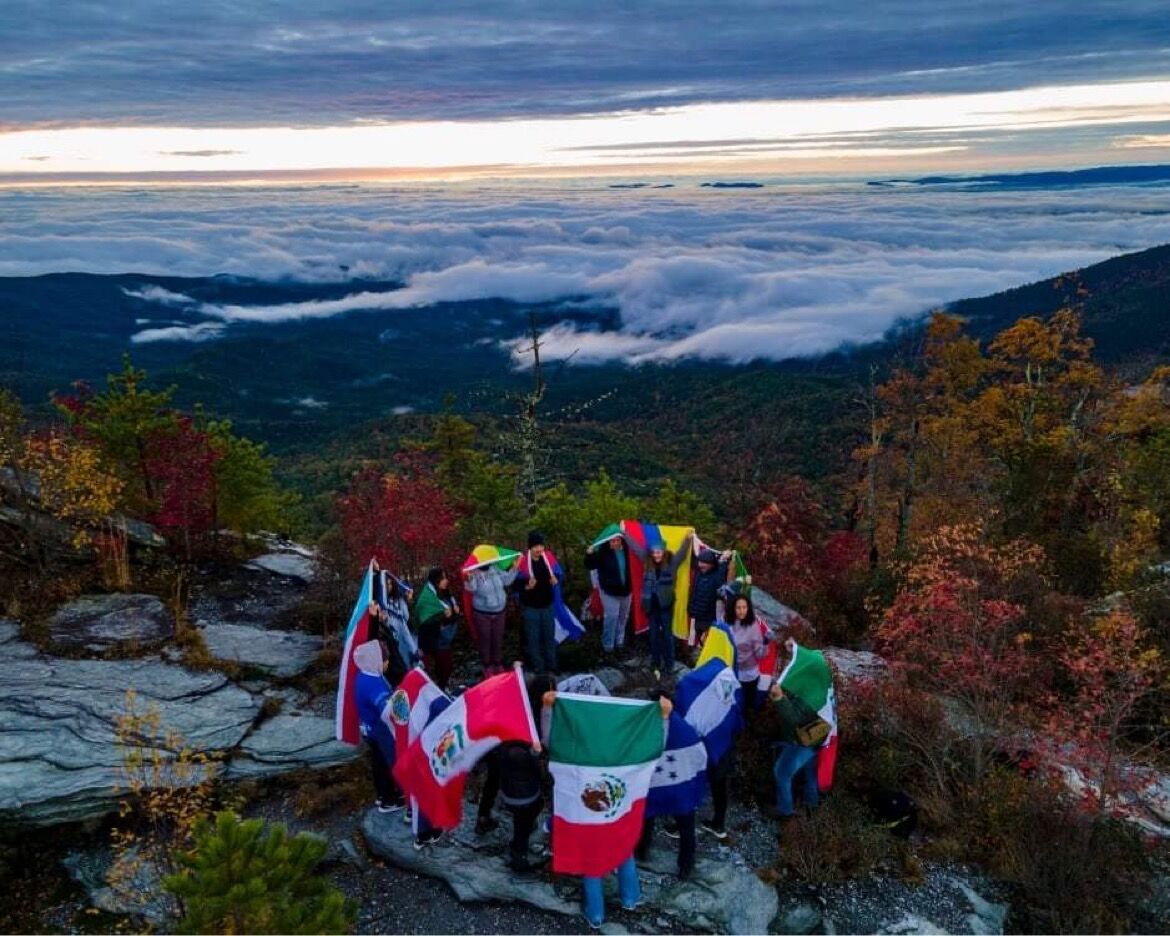 Mayra Guerrerro Gaston Gazette

Two women – one from Gaston County, the other from Morganton – have created a network of Latinx hiking enthusiasts to connect the community to the nature of North Carolina.
After hiking with more than 20 other people during Hispanic Heritage Month, Vivianette Ortiz, 34, from Puerto Rico and a resident of Gastonie, organized a group of hikers alongside Sandra Aguirre, 38, from the Honduras and resident of Morganton.
This initial hike inspired them to create a Facebook group called "Latinos Aventureros en las Carolinas", which translates to "Adventurous Latinos in the Carolinas".
"After seeing the turnout, we immediately decided to create this group," Ortiz said.
What started as a small group of Latinx hikers in North Carolina has grown to more than 400 hikers, including 185 residents of Gaston County. The Latinx hikers of North Carolina represent several countries in their origins.
Every other Saturday, 18-20 group members join Ortiz and Aguirre for a hike, the latest being at Rankin Lake Park in Gastonia on Saturday, December 11.
"When someone who is not Latin American asks to join, of course we welcome them. We invite the full spectrum of people and stand in solidarity with all the people, organizations and companies who stand up for this value, "said Ortiz.