Here are some of the best mountaineering institutes in India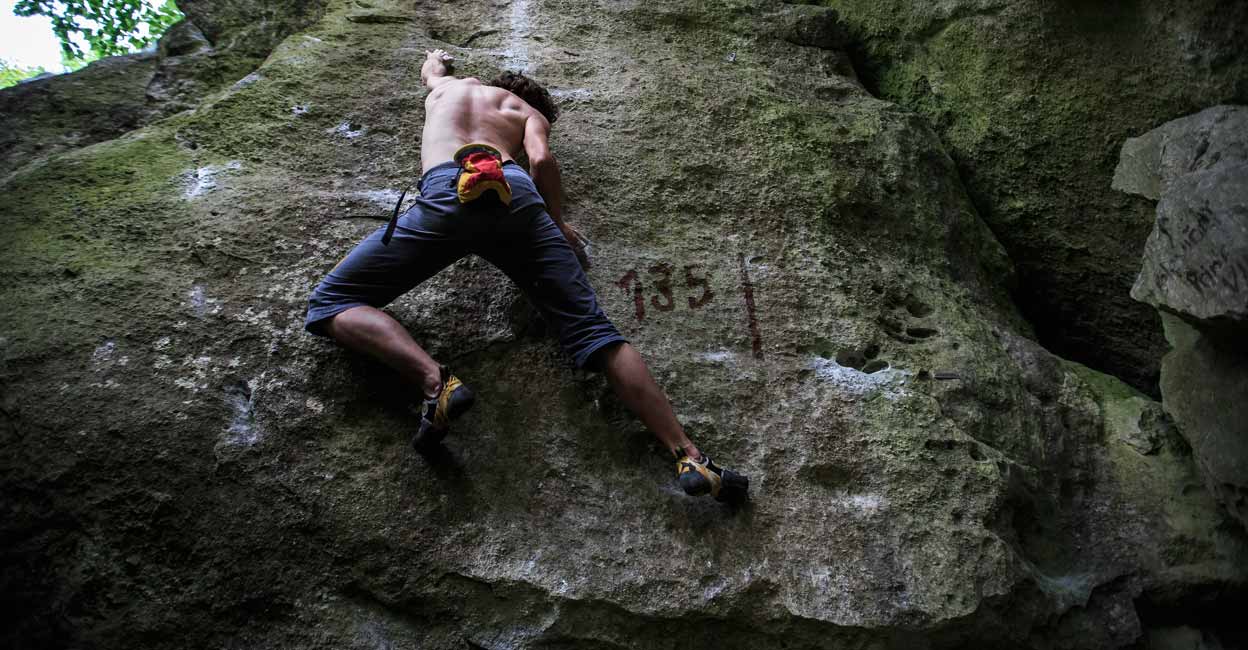 Mountaineering is a sport or an adventure activity that enjoys huge popularity all over the world. However, few know that mountaineering is a technical activity that requires expertise and that there are institutes that specially train mountaineers. Here are some of the leading mountaineering institutes in India that train young mountaineering enthusiasts to climb the peaks.
The Nehru Institute of Mountaineering at Uttarkasi in Uttarakhand is a pioneer institute which was established in 1965. The Minister of Defense is the president of the institute. Website www.nimindia.net. Training in various adventure sports is offered as part of the 15-day adventure course. There are two types of adventure courses for the age groups of 14-18 and 20-25. Meanwhile, the price of these courses is Rs 9983.
The Basic Mountaineering Course (BMC) is a basic course in which trainees are introduced to mountaineering and learn the basic techniques of it. Rs 20,500 is the price for this 28-day course. There are separate courses for men and women and mixed courses too. Trainees would undergo training in rock climbing and snowmaking.
Those who pass the basic mountaineering course with an A grade can enroll in the advanced mountaineering course. This is an intensive 21 day training program. The fee for this course is Rs 18,634. In addition, there are advanced courses in search and rescue and method of instruction for trainees to acquire more professional skills. The fee for these 21-day courses is also Rs 18,634.
Other courses offered at Nehru Mountaineering Institute are Basic Skiing Course, Intermediate Skiing Course and Sport Climbing Course.
Other Institutes in India
National Institute of Mountaineering and Allied Sports in Dirang, Arunachal Pradesh (NIMAS, nimasdirang.com, Himalayan Mountaineering Institute in Darjeeling, West Bengal (hmidarjeeling.com), Atal Bihari Vajpayee Mountaineering and Allied Sports Institute in Manali, Himachal Pradesh (abvimas.org ) and Jawahar Institute of Mountaineering in Pahalgam, Jammu and Kashmir (www.jawaharinstitutepahalgam.com) are some of the other leading institutes in India.These institutes also offer courses similar to those offered at Nehru Institute of Mountaineering However, there are few other courses and specializations in NIMAS, Arunachal Pradesh, apart from these institutes, there are also many private institutes.
A degree or any other specific educational qualification is not required to enroll in courses at these institutes. However, trainees must be in excellent physical and mental shape. As the soldiers are the trainers here, strict discipline and impressive professional quality are the hallmarks of these institutions. After applying, it may take some time (probably years) before applicants receive the invitation for admission.
Course in Kerala
A basic adventure tourism based course has been designed at the Kerala Institute of Tourism and Travel Studies (KITTS) in Thycaud, Thiruvananthapuram. This course provides basic training and knowledge on the risk factor in adventure tourism, equipment and strategies. The fee for this course is Rs 7250 (excluding GST). Email – [email protected]
Career in adventure sports
Those who wish to pursue a career as a hiking guide, climbing guide, liaison officer and expedition guide can apply for these courses. Moreover, being a skilled mountaineer could earn you celebrity status on various social media platforms like Instagram, Youtube, and Facebook. Those who are famous in these fields are likely to get sponsorship for their expeditions and adventure activities. After completing the course, they could participate in many organized rock climbing, trekking and mountaineering activities in various parts of India to build up their profile.
Adventure tourism
Pradeep Moorthy, treasurer and director of the Adventure Tour Operators Association of India (ATOAI) and director of the famous adventure tour operator Muddy Boots believes that adventure tourism is the next step in tourism. From working as guides to trainers, there is an incredible career field in adventure tourism. It is estimated that there are around 15,000 adventure tour operators in India. According to 2019 data, adventure tourism is a mega industry that has a turnover of over $60.9 trillion (over 4.5 trillion rupees). It is predicted that these figures could skyrocket to over $1.8 billion (Rs 133 billion).
"More than a job, you have to approach mountaineering as a passion. However, incredible adventure park career opportunities await those who successfully complete these courses. They will be appointed to technical manager, instructor, activity manager and supervisor positions. Experience is key in such jobs," said Irish Valsamma, a mountaineer trained at the Jawahar Institute of Mountaineering in Jammu and Kashmir.