Garden of the Gods bans climbing chalk substitutes in addition to chalk | New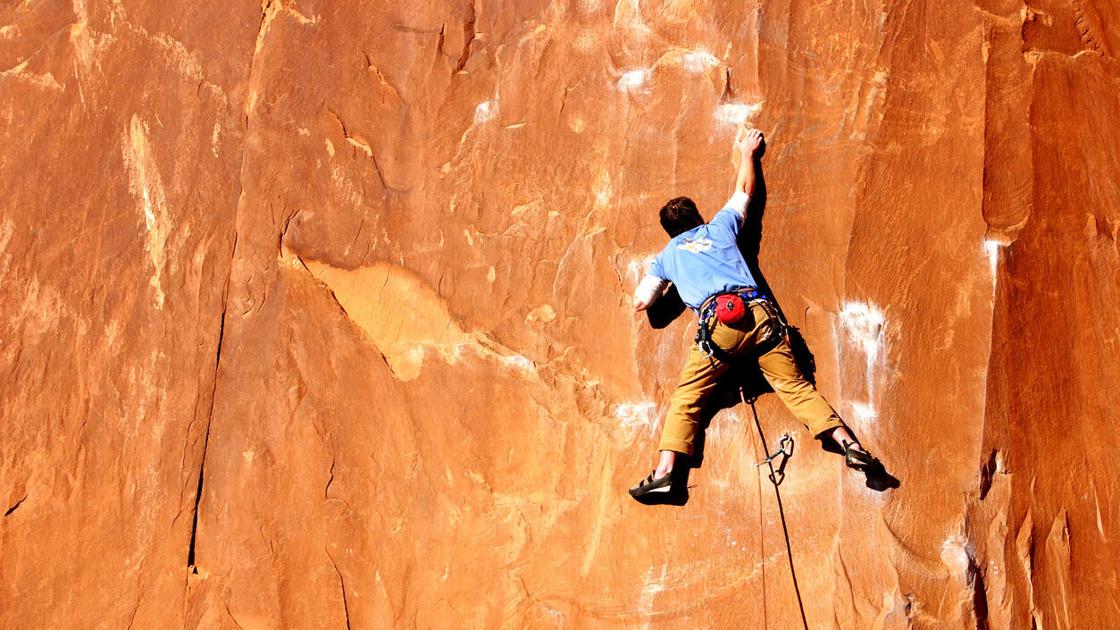 The Garden of the Gods Park has taken an important step towards preserving the natural look of their iconic rock formations by banning the use of all chalk and chalk substitutes in the park. The use of chalk was previously not permitted in the park, although chalk substitutes were permitted. According to the city of Colorado Springs, this change has become necessary due to an increase in the number of climbers using the area in recent years.
A popular spot for rock climbing, the Garden of the Gods is also a major tourist attraction for all thanks to the view of the park's unique sandstone and limestone towers.
According to the City, "by eliminating the use of chalk and chalk substitutes, park climbers will play a role in keeping the Garden's extraordinary rock structures durable and amazing for years to come."
Chalk is generally used by climbers to keep their hands dry and sweat-proof while climbing. Routes with heavy chalk may also be easier to follow, with chalk-covered wedges serving as breadcrumbs guiding the path.
The chalk ban includes all rock formations in the park, including those used for bouldering.
The city of Colorado Springs also operates rock climbing around Red Rock Canyon, Cheyenne Canyon, and Ute Valley Park, in addition to the Garden of the Gods. While a permit is required to climb at any location, a chalk substitute is permitted at other locations as long as it does not discolor the rock face being climbed. White chalk is prohibited in all places.
The decision to ban chalk in Garden of the Gods is in line with the city's goal of achieving Leave No Trace's Gold Standard Site designation this year. Additional efforts at the site include the ongoing maintenance of the park, increasing the durability of the trails, reclaiming and restoring disturbed land, and removing harmful weeds, among others.