Explore a Little Texas History and Go Rock Climbing at Enchanted Rock | On the other side of the fort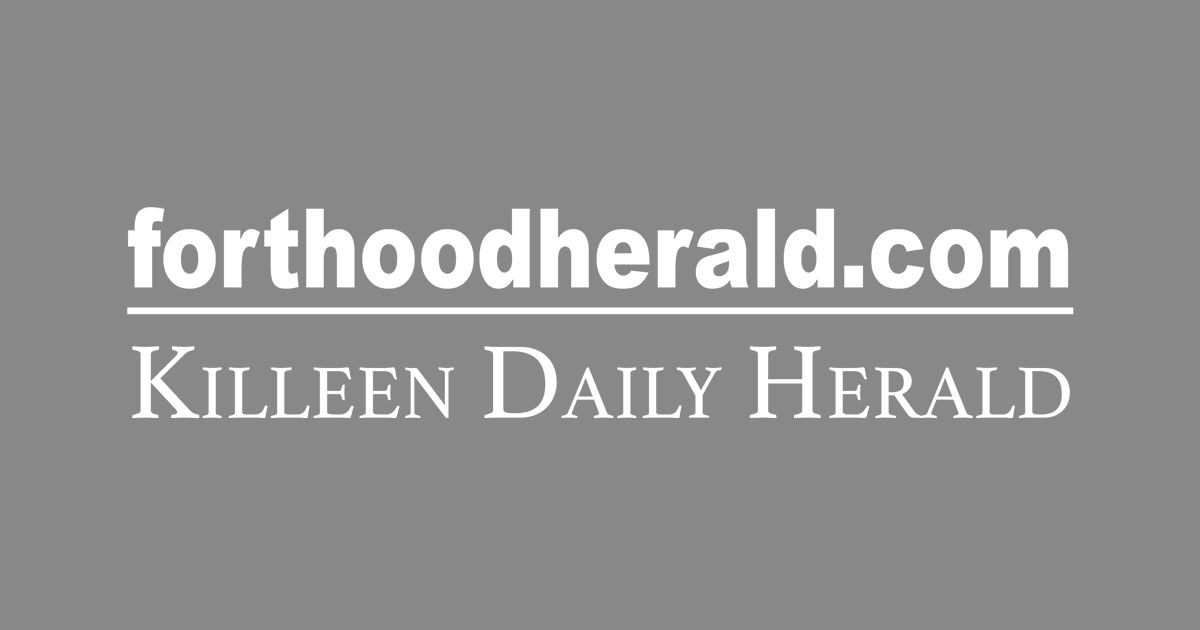 FREDERICKSBURG – Walk in the footsteps of prehistoric humans and 18th century Spanish explorers at one of Texas' most popular and enduring outdoor tourist attractions.
Hikers, climbers, stargazers, bird watchers, campers, picnickers and outdoor enthusiasts have converged for decades – and perhaps centuries – on the famous State Natural Area of Enchanted Rock, less than two hours drive from Killeen-Fort Hood, near Hill Country. city ​​of Fredericksburg.
Enchanted Rock, a National Natural Landmark and part of the Texas State Park System, is a pink granite dome that spans 640 acres and rises 425 feet above the surrounding terrain. Climbing the rock takes about an hour for the average person. Relaxing and soaking up the spectacular views from above may take a little longer.
Climbing is permitted, but climbers must check in at park headquarters, sign a release form, and collect route maps. Pets are only allowed in daytime picnic areas, campgrounds, and on the Loop Trail. Animals cannot be left unattended, including in vehicles or in campsites, and must be kept on a leash at all times not exceeding six feet.
Over 250,000 people visit the Enchanted Rock State Natural Area each year. According to the history of the park, people have camped in the area for 12,000 years. Traces of prehistoric people grinding for food on granite boulders remain throughout the region, a practice that has left depressions in the granite called bedrock mortars.
The Spaniards are said to have first explored central Texas in the 1700s, establishing a mission and presidio on the San Saba River and attempting to establish a silver mine on Honey Creek near the Llano River. Germans and Americans started arriving in the mid-1800s, hoping to find their own land and attracted by the stories of gold and silver.
Located at 16710 Ranch Road 965, 17 miles north of Fredericksburg and 24 miles south of Llano, the park includes 11 miles of hiking trails, which close 30 minutes after sunset, with the exception of the Loop Trail. , which stays open until 10 p.m. The park is open every day from 6.30 a.m. to 10 p.m. Reservations are recommended to guarantee entry. Admission is $ 8 per day for adults; children 12 and under enter for free.
Advance reservations for day passes and overnight stays are required on weekends, school vacations and public holidays. The park normally reaches capacity every day, so authorities recommend booking the passes online or calling the customer service center to guarantee entry.
Face coverings are mandatory inside government buildings, including washrooms. Some state parks only accept credit cards, and in most cases, groups of more than 10 people aren't allowed, except for families or people living in the same household. Guests should maintain a distance of at least six feet from people who are not in their own party.
Meanwhile, closer to home, Fort Hood's Belton Lake Outdoor and Recreation Center (BLORA) at the intersection of North Nolan Road and Cottage Road offers a number of fun family activities including camping sites, picnic lodges, hikes, tours, bird watching, hunting, fishing, mountain biking, paintball, a 53 foot outdoor climbing wall and an archery range. Admission for military clients is $ 3 per car; all others are $ 10 per vehicle.
The Recreational Equipment Control Center, located in the Garrison 14 miles southwest of BLORA, is available to authorized family and MWR customers, and offers rentals of equipment such as kayaks, canoes. , wakeboards, skis, knee pads, tubes, camping gear, pop-ups. / travel trailers, accessories and more. Visit hood.armymwr.com for more information.
The Apache Arts and Crafts Center in Fort Hood is open 10 a.m. to 6 p.m. Tuesday through Friday and 10 a.m. to 3 p.m. Saturday for those interested in DIY projects, including picture frames, ceramics, and ceramic birthdays for children. Also offered at center, 761st Tank Battalion and 62nd Street, bldg. 2337 is screen printing, embroidery and a carpentry workshop.
The center offers a Resilience Through Art program that provides a quiet space with art materials for soldiers to create "whatever comes to their mind." It is available free of charge to all active duty soldiers during the week until 5 p.m. Soldiers can take their work with them, or leave it in the center for display to others. For more information, contact MWR.
For relaxing indoor entertainment, head to the Mayborn Science Theater at Central Texas College in Killeen and its continuous lineup of new weekday mornings, classic movie screenings, and Laser Friday presentations. Saturday mornings run throughout the day and weekday mornings are Wednesday. For full show descriptions, directions, member information and more, visit starsatnight.org.