Californian adventurer's 240-mile solo ski plan in Alaska is cut short by harsh conditions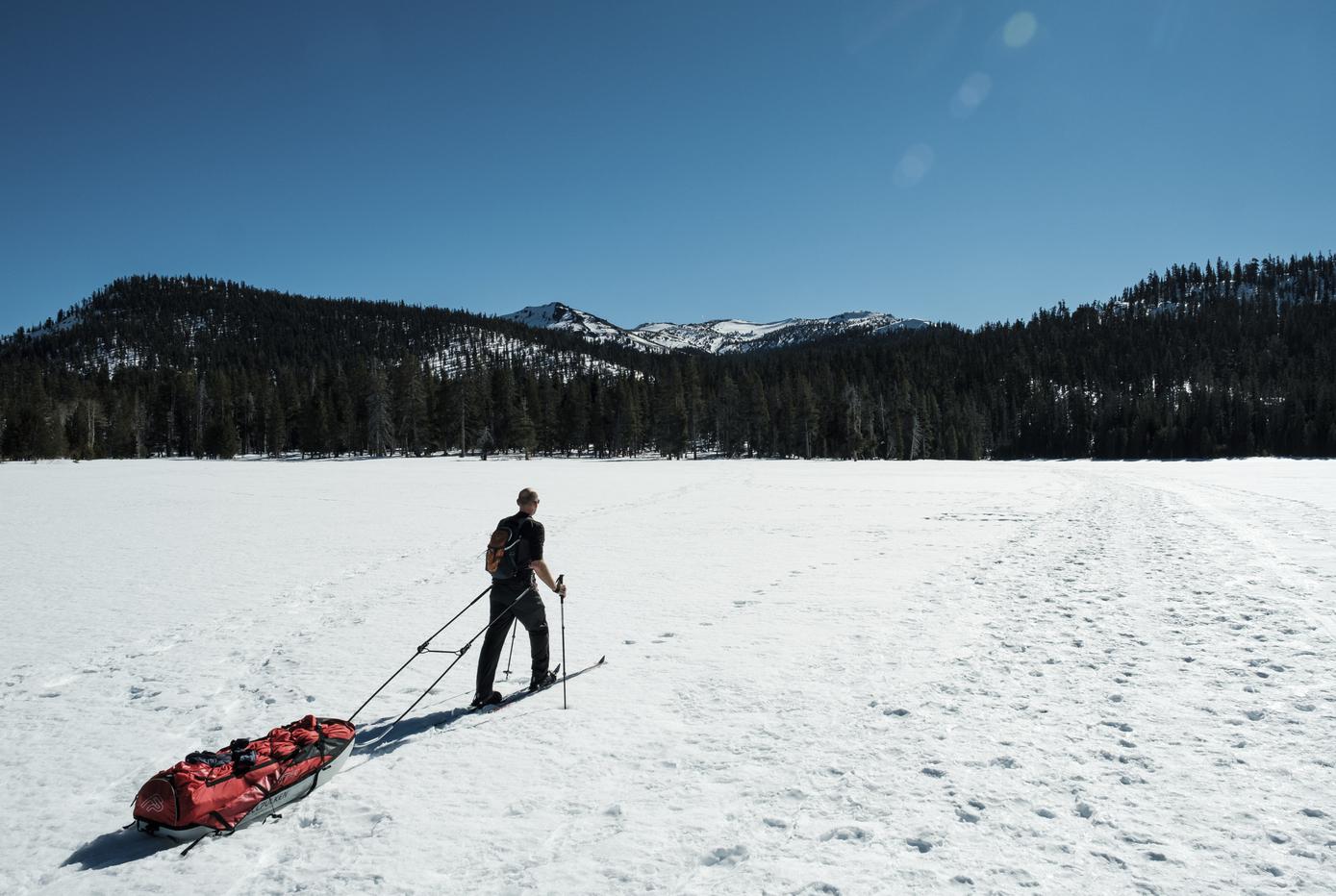 For more stories like this, check out The Chronicle's weekly travel newsletter! Register here.
By the second morning of what was to be a three-week excursion through a remote Alaskan mountain range, Roland Banas knew he had gone as far as he could.