A forest filled with hidden gems and hiking trails in Tennessee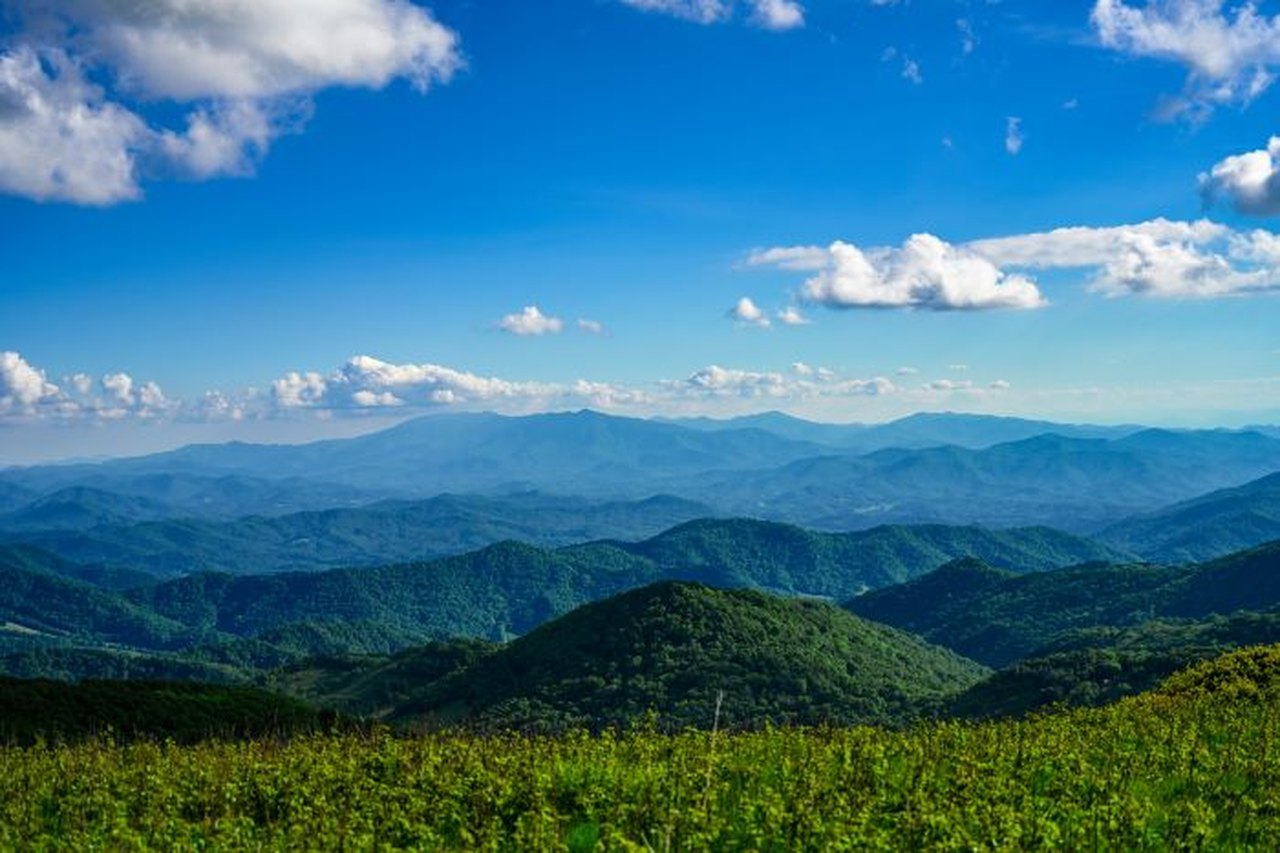 Posted in Tennessee
Nature
September 26, 2022
The Cherokee National Forest is a massive 650,000 acres in Tennessee, a nature lover's paradise. There is so much to explore and so much to take in; you could spend years adventuring and enjoying all the natural beauty of this forest! With towering mountain peaks, sparkling waterfalls and lakes, and an abundance of hiking trails, the Cherokee National Forest will keep you busy for a long time. As you explore this incredible wilderness, we have some suggestions for you.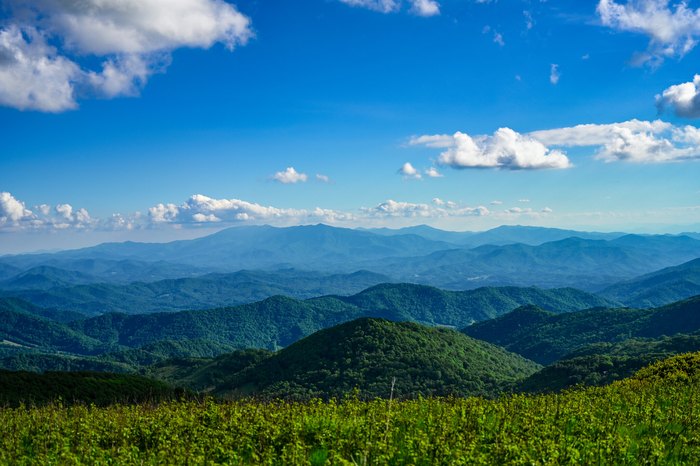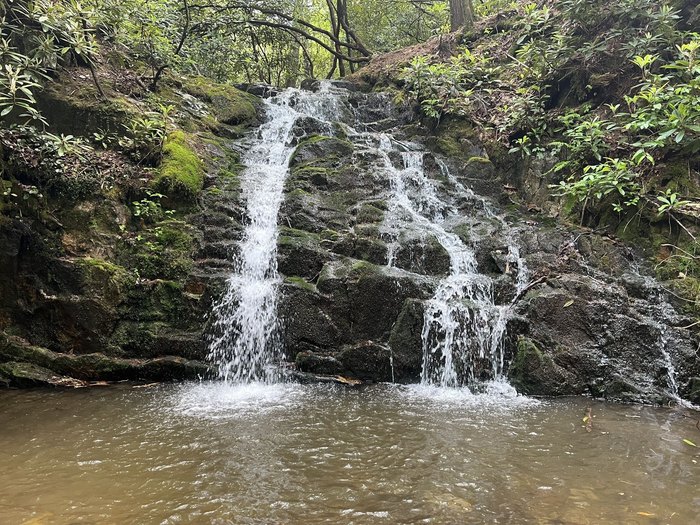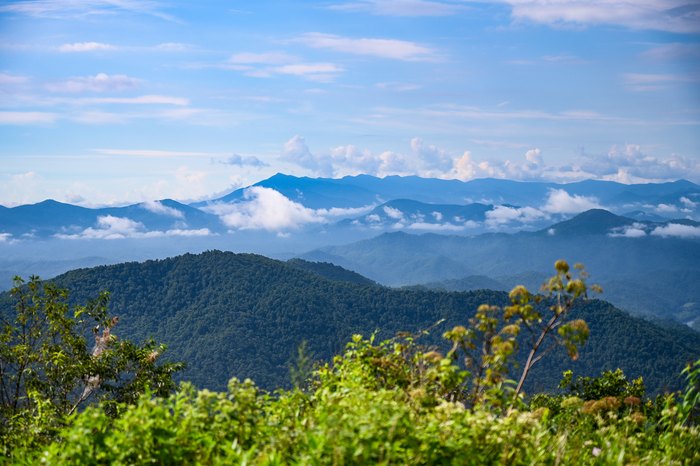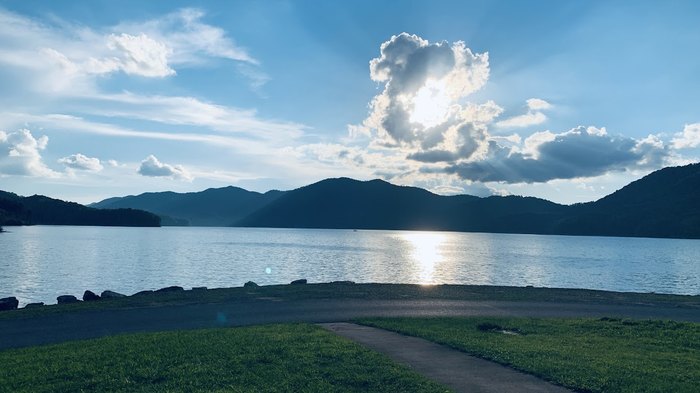 If you're looking for hiking trails in Tennessee, chasing waterfalls, or just want to sit by a peaceful lake, the Cherokee National Forest has plenty to explore and offer. You can spend so much time venturing into the mountains and taking in the views. It is truly filled with hidden gems and is a nature lover's paradise.
If you want to take a break from hiking, visit this nearby Tennessee antique store that's stocked with hundreds of treasures.
Address: Cherokee National Forest, Elizabethton, TN 37312, USA
Address: Blue Hole Falls, Elizabethton, TN 37643, USA
Address: Roan Mountain, TN 37687, USA
Address: Margarette Falls Trailhead Parking Area, 1362 Shelton Mission Rd, Greeneville, TN 37743, USA
Address: Beauty Spot, Unnamed Road, Unicoi, TN 37692, USA
Address: Watauga Lake, Tennessee, USA