A climber breaks the "snow ceiling", is the 1st woman to lead the body of mountaineering to the summit | Dehradun News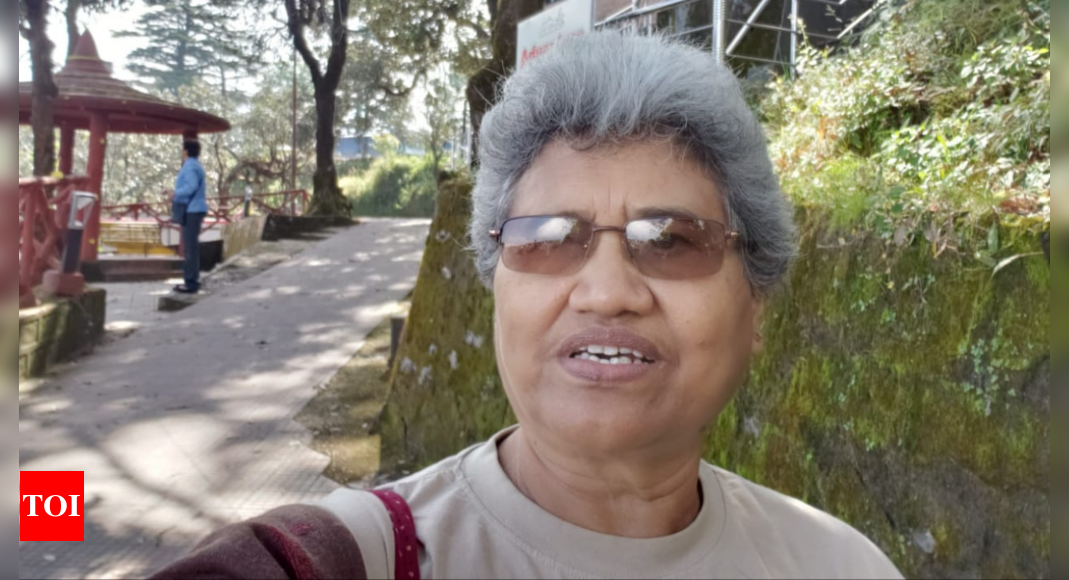 UTTARKASHI: Mountains fascinated Harshwanti Bisht when she was a little girl. She grew up to conquer some of the toughest like Nanda Devi and Mount Everest. The 62-year-old has now reached another peak. She became the first woman in the history of the Indian Mountaineering Foundation to serve as its president.
The award-winning mountaineer, educator and environmentalist secured 70 out of 107 votes in the 60-year-old organization's last election to secure yet another victory, this time breaking a "snow ceiling" as some of his contemporaries joked. The IMF is the umbrella body for mountaineering and allied adventure sports in the country.
"As IMF president, my priority will be to encourage more girls to take up rock climbing," Bisht said. "We will focus on promoting activities such as sport climbing, which was recently included as an Olympic event. We will also focus on mountaineering policies, disaster management and coordination with other training institutes.
After earning her bachelor's and master's degrees in economics, Bisht joined the Nehru Institute of Mountaineering in Uttarkashi from where she took a rock climbing course in 1975. In 1981, she became one of the first three women to climb the main summit of Nanda Devi. That year, she won the Arjuna Prize for mountaineering.
Three years later, in 1984, she reached the summit of Everest. It was during this expedition that she came across Edmund Hillary's work in mountain conservation and wanted to follow that path. She then founded the "Save Gangotri Project" to safeguard the region around the origin of the Ganges. In 1991, she launched a campaign to preserve Bhojpatra trees, a species native to the Himalayas, and planted hundreds of saplings in the Gangotri National Park area. For this, she received the Edmund Hillary Mountain Legacy Medal in 2013.
"An irresponsible tourism setup ends up harming the ecology," Bisht said. "Having lived and worked in the Himalayas, I am deeply committed to responsible tourism, which would maintain a balance between economy and ecology. Tourists must and will come to the hills, but they must act responsibly.