5 hiking trails near Knoxville | Way of life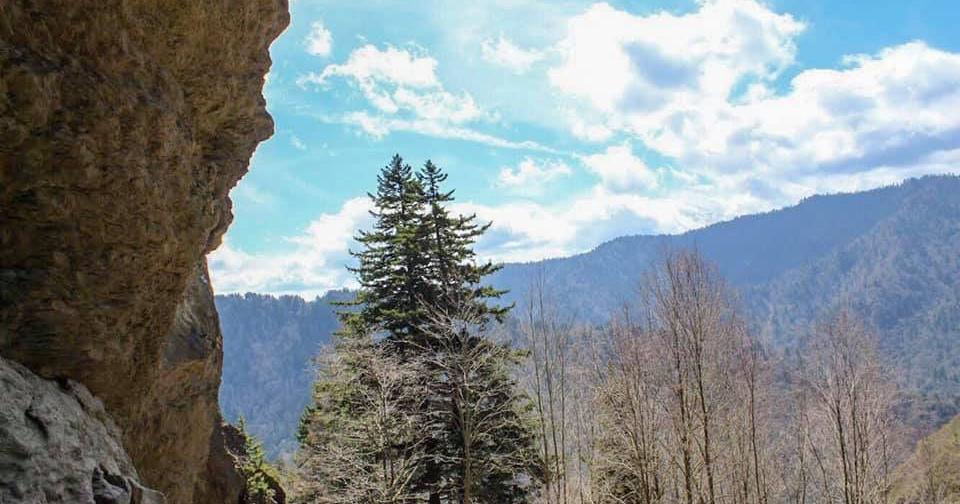 If you love hiking, Knoxville is the place to be. With its proximity to the Great Smoky Mountains, there are endless opportunities for adventurous nature activities.
While it can be hard to find the motivation to get out in freezing weather, there are plenty of trails that can be more enjoyable in the winter months.
Alum Cave Trail at Mount LeConte
The Alum Cave Trail to Mount LeConte is one of the furthest routes on the list, about an hour and a half from Knoxville, but well worth it! With gorgeous views, a peak lodge for rent, and occasional supply llamas, this 10.9-mile round-trip trail is an ideal destination for winter hiking.
If you are a beginner hiker or just prefer a shorter hike, you can hike to Alum Cave Cliffs which is only 4.6 miles round trip.
Charlie's Bunion
Charlies Bunion is located in Newfound Gap, about an hour's drive from Knoxville. This trail is 8.1 miles round trip on a section of the Appalachian Trail. The total elevation gain is 1,640 feet, allowing for great views of Mount Kephart, Mount Guyot, and Mount LeConte.
Sharp's Ridge Memorial Park
This historic trail was dedicated to Knox County veterans in 1953, and it's perfect for first-time hikers who don't want to travel far for a day in the wilderness. It is only 13 minutes from the University of Tennessee and offers panoramic views of Knoxville throughout the 3.6 mile loop.
While a great choice for a nearby winter hike, this trail is best known for its variety of migrating songbirds seen in the spring.
Ijams River Trail
If you've been in Knoxville for a while, you've probably heard of the Ijams Nature Center. It is one of the most popular natural attractions nearby due to its proximity to the city, as well as its variety of over 20 hiking trails.
The Ijams River Trail is 1.5 miles and takes you through a boardwalk that runs alongside the Tennessee River. The boardwalk has plenty of seating areas, so you can take a break to relax and enjoy the view.
Rock Bridge Trail via Imerys Trail
Also located in Knoxville, the Rock Bridge Trail via Imerys Trail is a 1.1 mile loop that offers views of the lake. This trail has an extremely relaxing atmosphere and is moderately easy for a simple afternoon stroll.
The Rock Bridge Trail via Imerys Trail allows dogs, so you can definitely bring your four-legged friend for some exercise too!
Although these hikes can provide breathtaking experiences in nature, they can quickly become dangerous without proper preparation, so make sure you are safe and wear well-grounded shoes to avoid slippery weather conditions, especially during the winter season.