21 Piece Essential Hiking Kit for an Irish Summer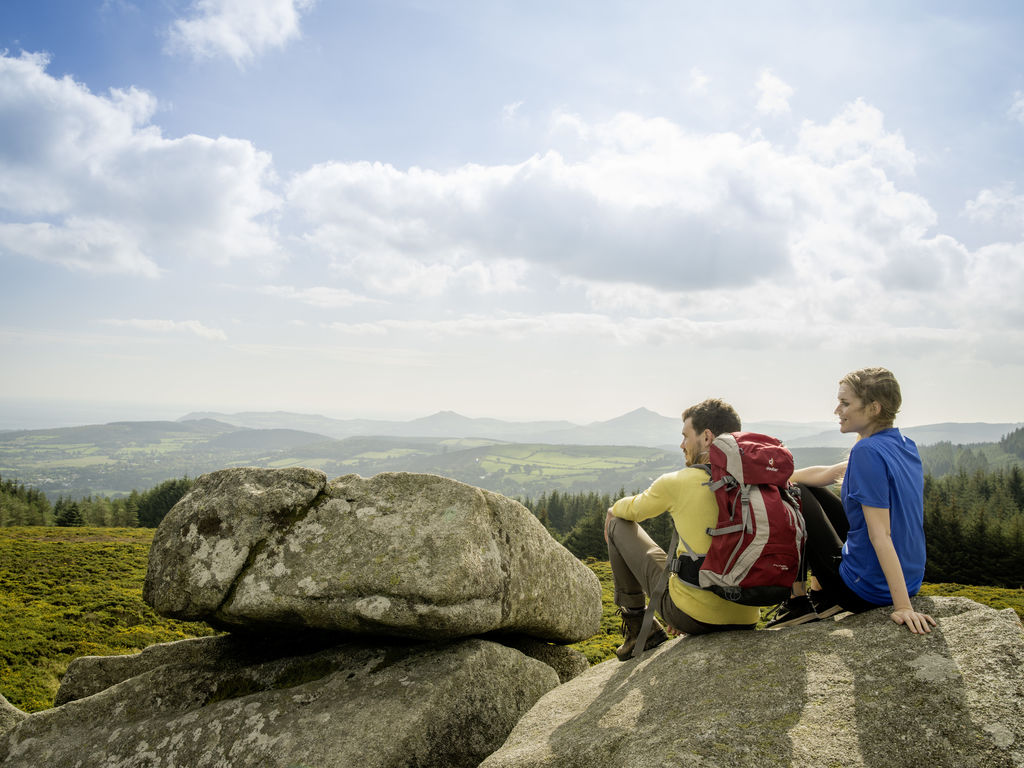 One of the benefits of hiking is that you don't need a lot of specific gear to get started. However, there are some hiking kit essentials that we think you should have that will make your hiking experience that much better! We think there are two categories in this list: the essentials to have with you and the essentials to have at the end of the hike!
Essential hiking kit to have with you:
Raincoat
Even though it's summer in Ireland, you'll still need a lightweight rain jacket in your bag. The weather can change quickly in the mountains, so it is essential to be prepared for rain. There are many options on the market for raincoats, but we recommend something like the Salewa Puez Aqua. This rain jacket is lightweight, durable and won't break the bank. Salewa is a brand synonymous with performance outdoor gear. So you know you are getting good quality.
Fleece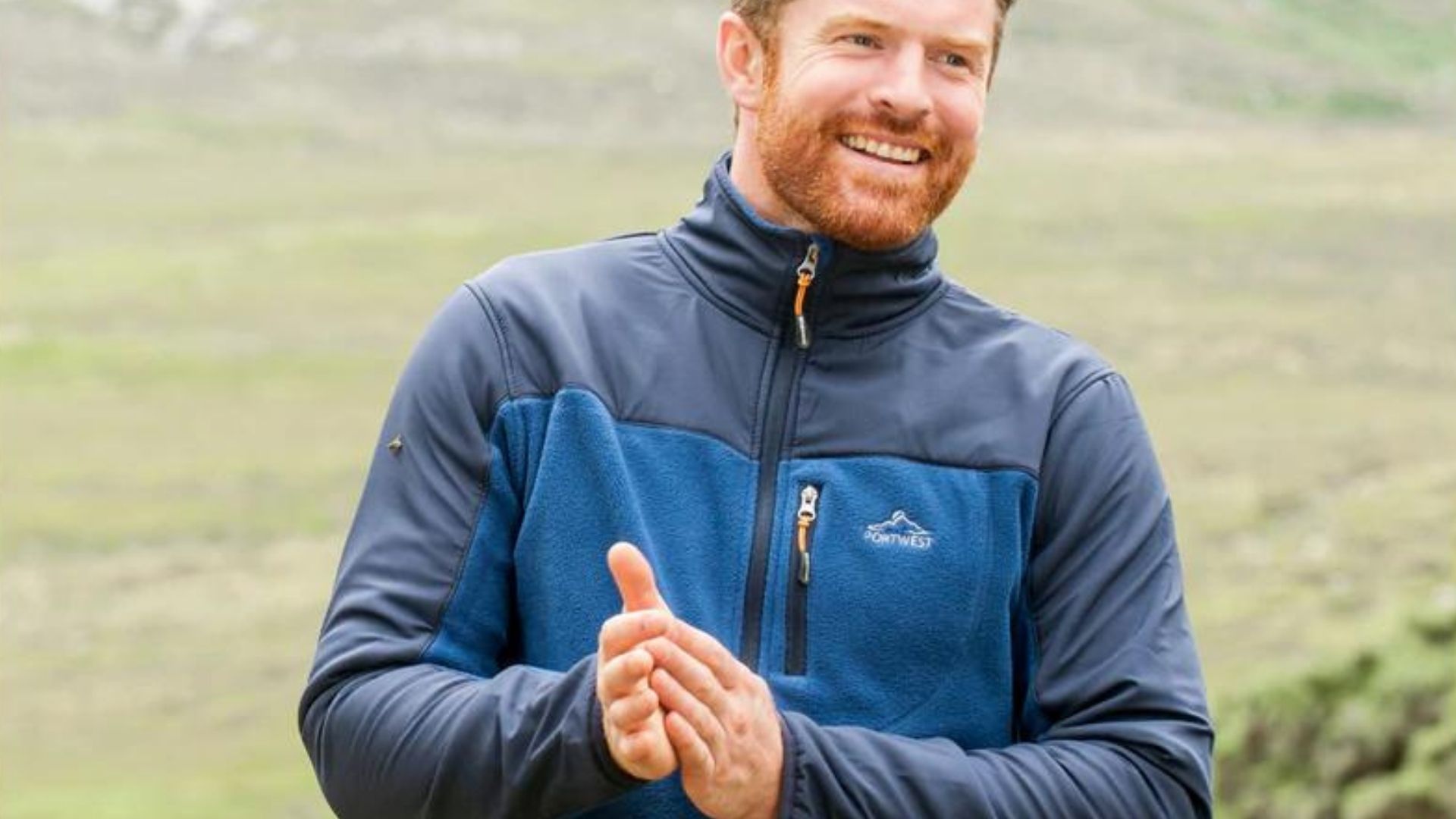 Insulation is a must for hiking. We recommend that you take a fleece layer with you on all hikes. Fleece is a lightweight material that works brilliantly as an insulation material in the warmer months. We recommend either the women's Killarney fleece or the men's Cong fleece from Irish outdoor brand Portwest.
A lightweight t-shirt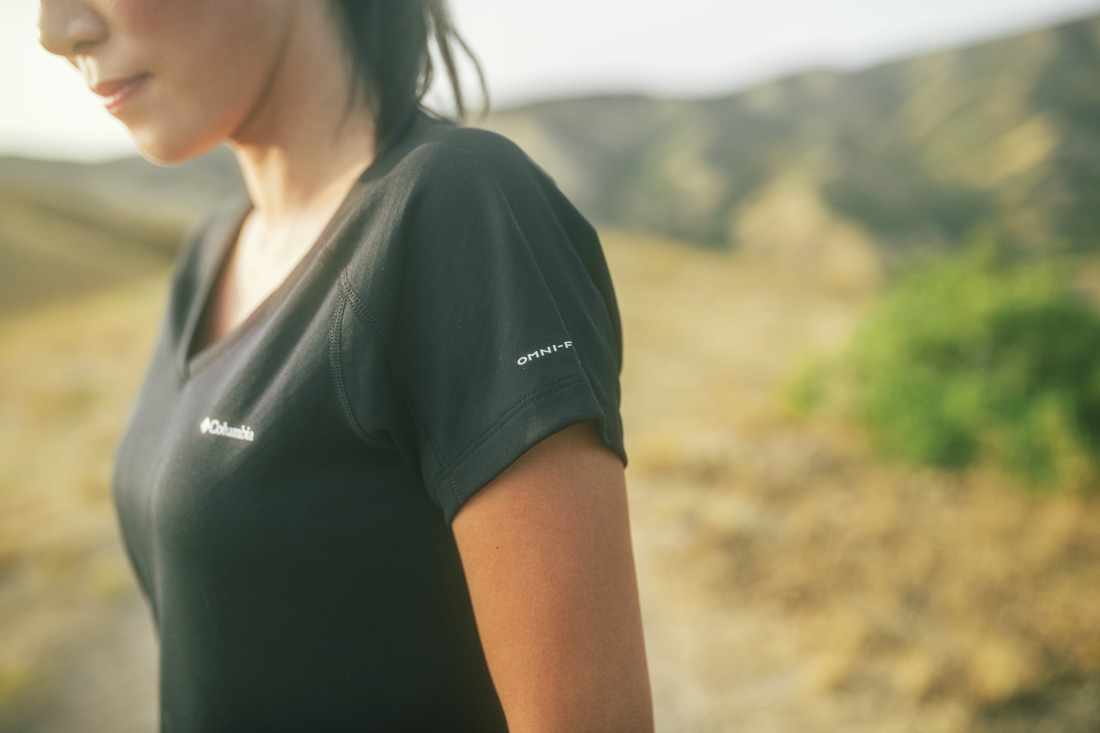 There are few things worse than hiking in a cotton t-shirt in Ireland. It may sound dramatic, but if it's hot or humid, the cotton will absorb the moisture and cause chafing and general discomfort. We don't want that. We recommend a light technical t-shirt. Columbia's Zero Rules is one of the top contenders. This t-shirt incorporates many useful technologies into a lightweight active t-shirt.
Discover the Zero Rules for men
Discover the Zero Rules for Women
First aid kit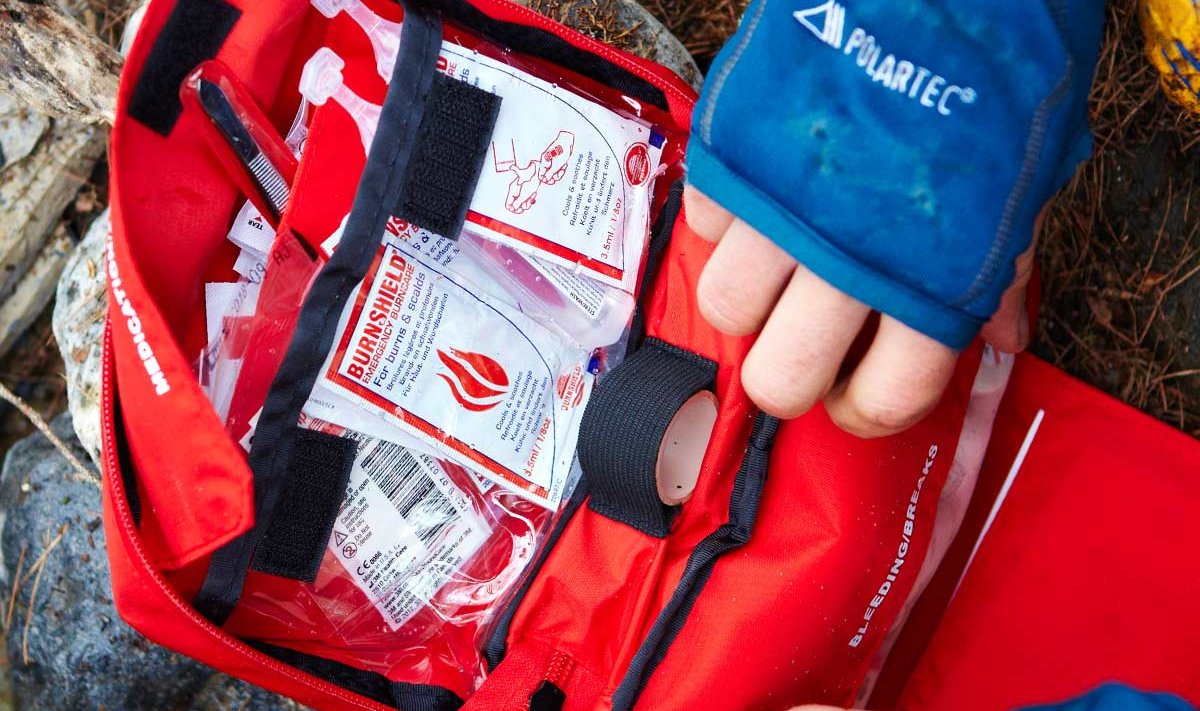 Having a light first aid kit and knowing how to use its contents is absolutely essential if you are going to the mountains, no matter how difficult your hike!
Shoe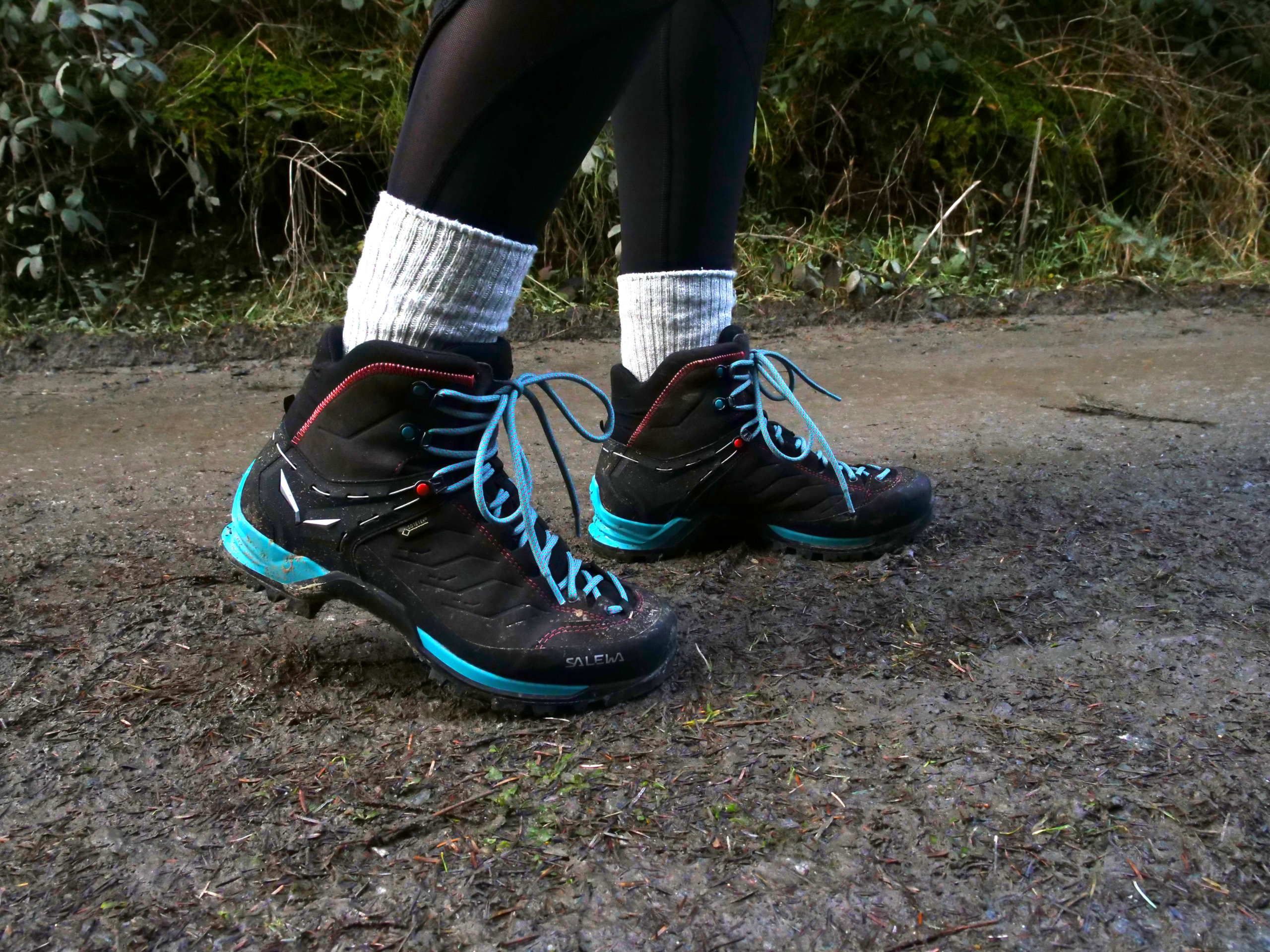 Footwear is a big talking point when it comes to hiking. Essential shoes will depend a lot on the hike you are tackling. Among mountain rescue organizations, the conclusion is that the majority of accidents that occur are due to improper footwear. So making sure you have the right shoes for the job is essential. Our quick tip on the subject is that if you're walking on trails, a walking shoe or trail runner is a great option, but if you're on looser mountain trails or open mountains, a hard-hiking shoe is necessary. We have listed some recommendations below. However, we recommend that you visit a specialist outdoor retailer and discuss your footwear needs with them.
Nuasan Active Body Wipes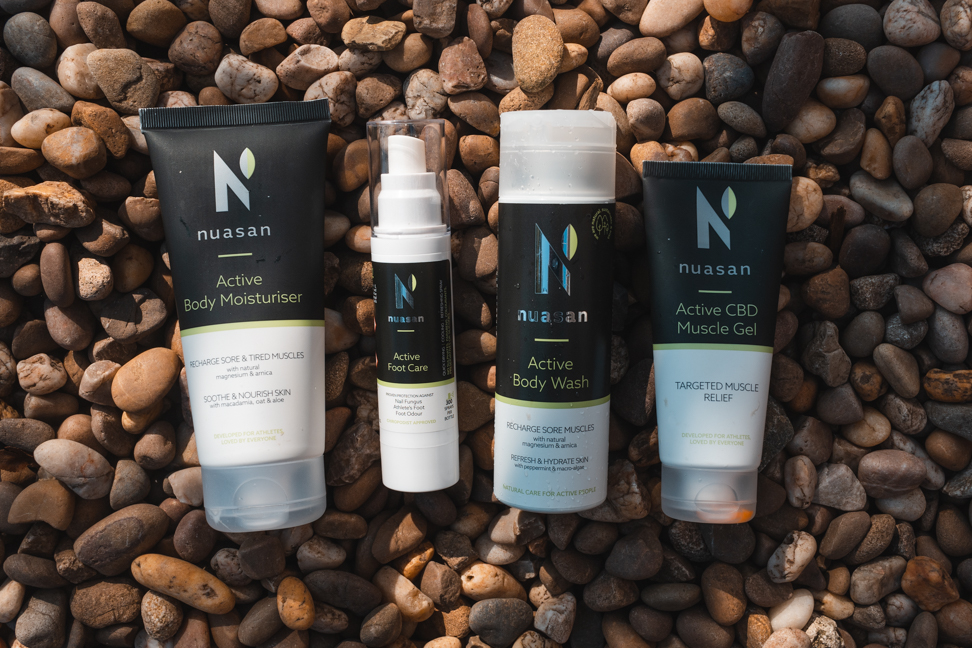 If you are tackling a longer hike, being able to stay cool is very important. We've used the Nuasan Active Body Wipes on our recent hikes and found that they keep us, especially our feet, fresh throughout a long day of hiking.
Nuasan: a sustainable Irish brand of active skin care
Solar cream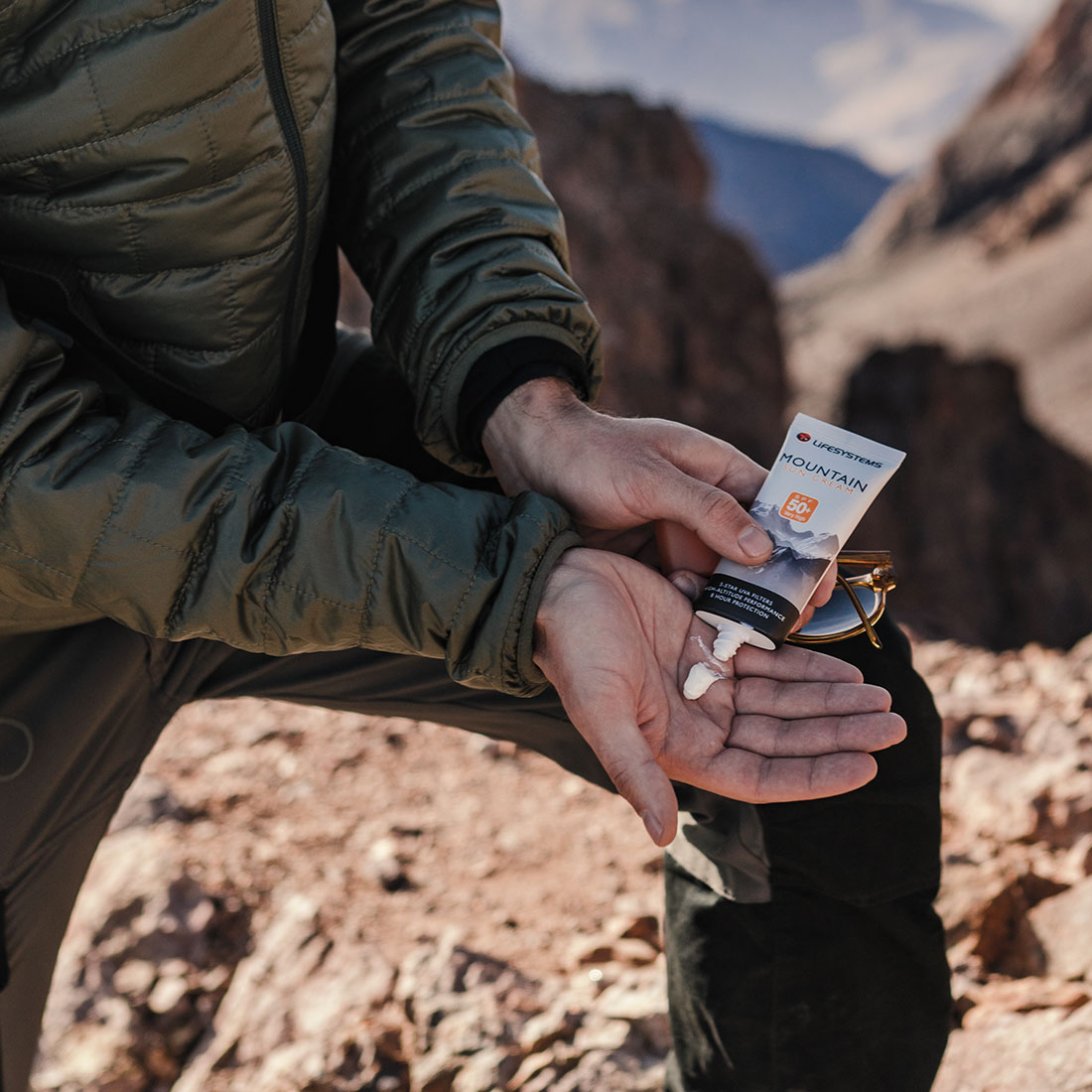 If you plan to be away for a few hours, sunscreen might be a good consideration! Yes even in Ireland! Trick ! We recently discovered a mix of sunscreen and bug spray in Great Outdoors, which would be great for late season summer hikes where bugs can be an issue.
Good hiking socks
An absolutely essential hiking item. Good hiking socks will transform your hiking experience. They may seem like a small and perhaps insignificant item, but trust us when we say good hiking socks are essential!
We recommend the Meindl MT2 sock as it is light enough for summer use while still retaining enough padding and comfort to be a functional hiking sock.
48 hours in Clifden, a sustainable stay
Water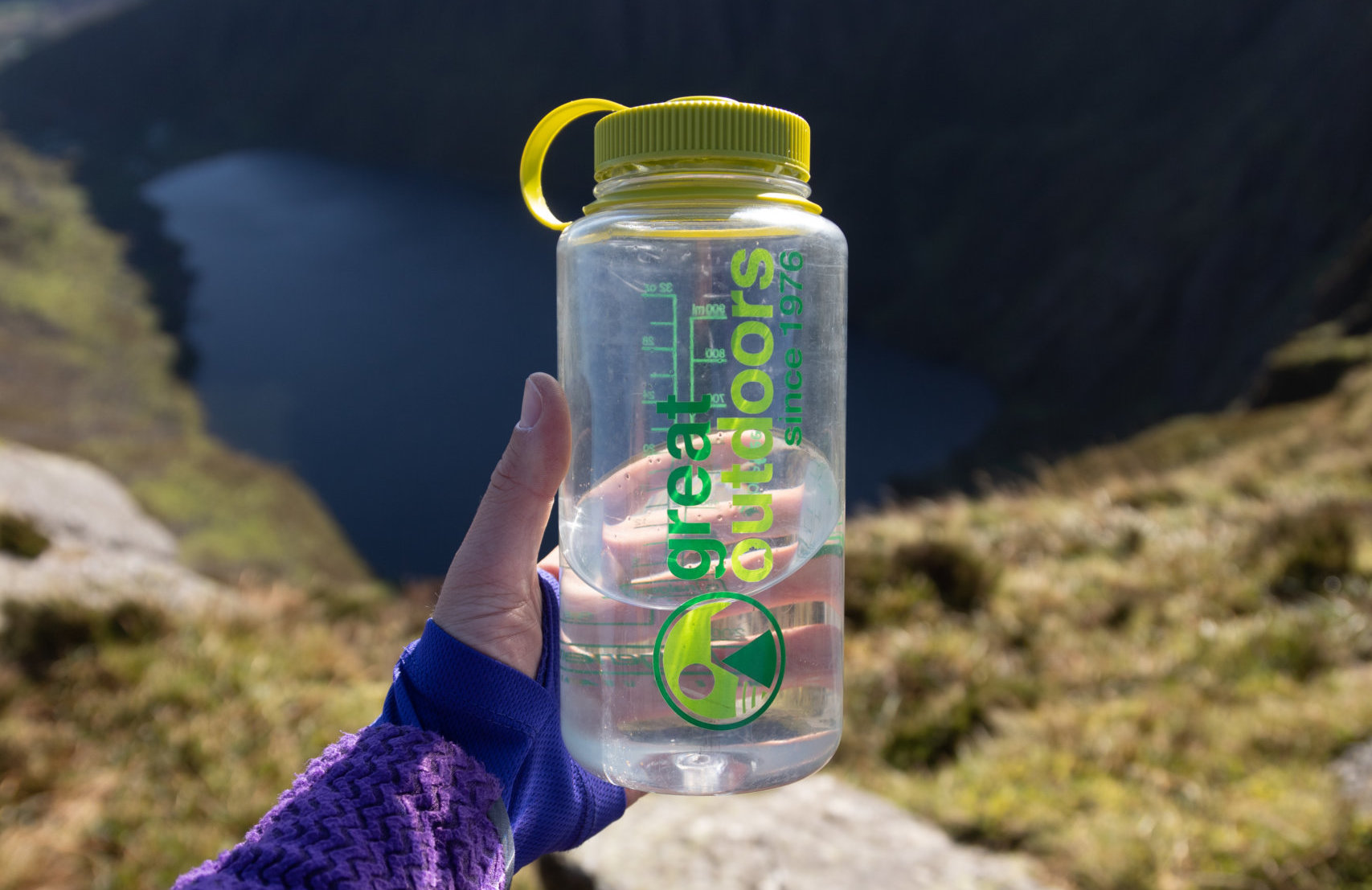 All year round, it's important to stay hydrated when you're on the hills, but especially during the hotter months. Some people like to use water bottles and others prefer hydration bladders. Which of these you use is up to you, but just make sure you have enough water. Or have a filter residue purification solution to get water from natural sources.
Thermos bottle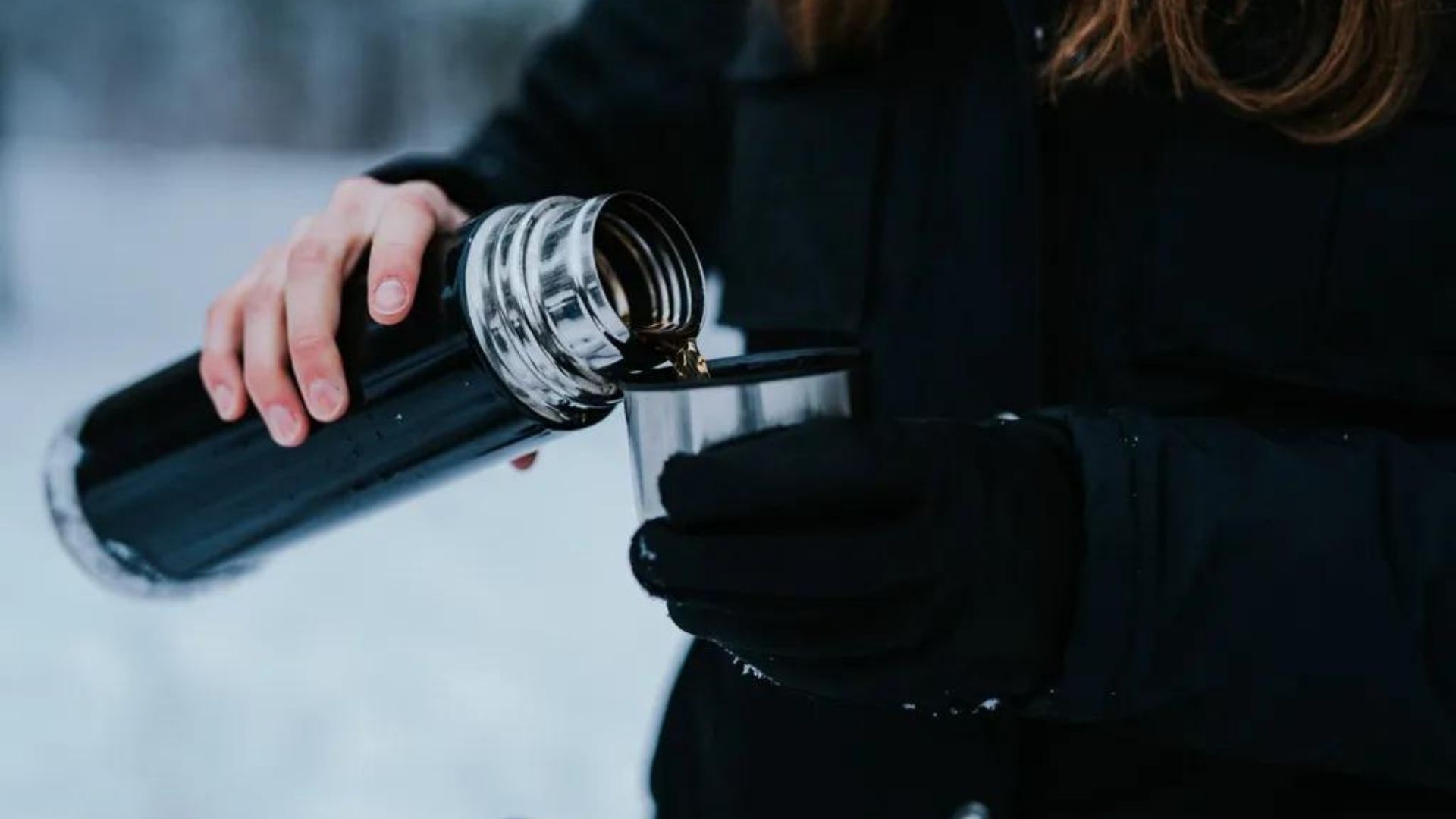 Flasks are a great addition to anyone's hiking gear. Having a hot home-cooked meal on a windy peak or a cup of tea as you take shelter on the lee side of a rock is an authentic Irish hiking experience and we encourage everyone to have it. There are a few types of flasks that we encourage you to consider. Depending on what you want to keep warm, we recommend 2 different types of balloons. Food flasks are wider, easier to eat, and usually come with a folding spoon. The classic 1 liter bottle has a smaller cap which allows it to be more efficient and keep your drink hot longer! You can explore our picks below!
Underwear

It might seem like a bit of an odd addition to a hiking gear list, but just like good hiking socks, good hiking underwear is essential for staying comfortable during long days on the trail. When it comes to men's underwear, the gold standard is SAXX underwear. What sets SAXX apart from the rest is not only that they use incredibly comfortable materials, but they also feature SAXX's "ball-park" technology which ensures chafe-free days, which is essential for the hiking. For women, the Icebreaker Siren bikini bottom is the benchmark. Using lightweight merino wool, these underwear are incredibly soft, moisture wicking and so light you'll forget you're wearing underwear!
Snacks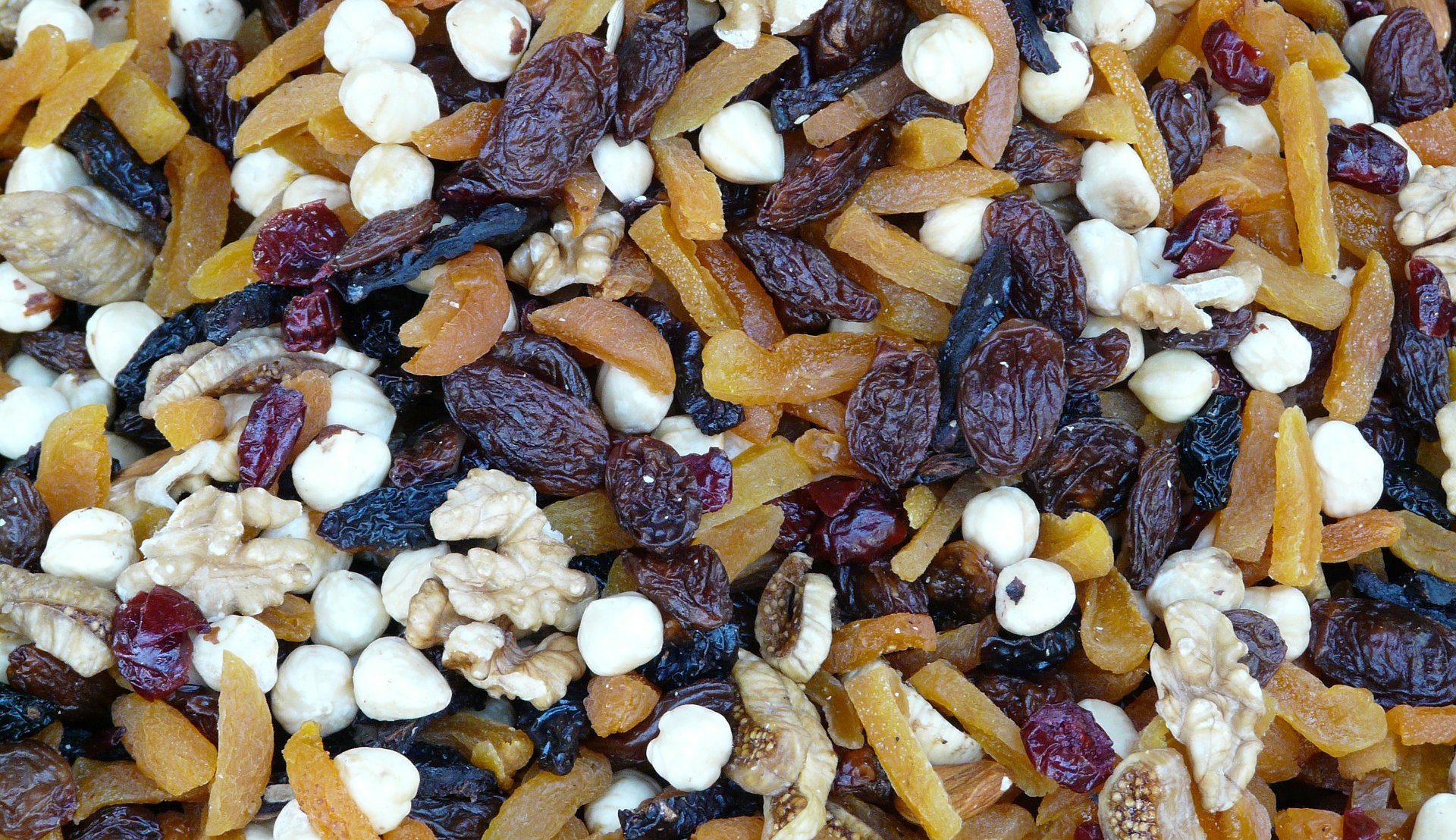 Probably everyone's favorite essential is hiking snacks! It's an incredibly personal essential! We've seen everything from baked potatoes to fried tofu to fruit pastilles! Whatever your hiking snack, make sure you have it with you!
hiking sticks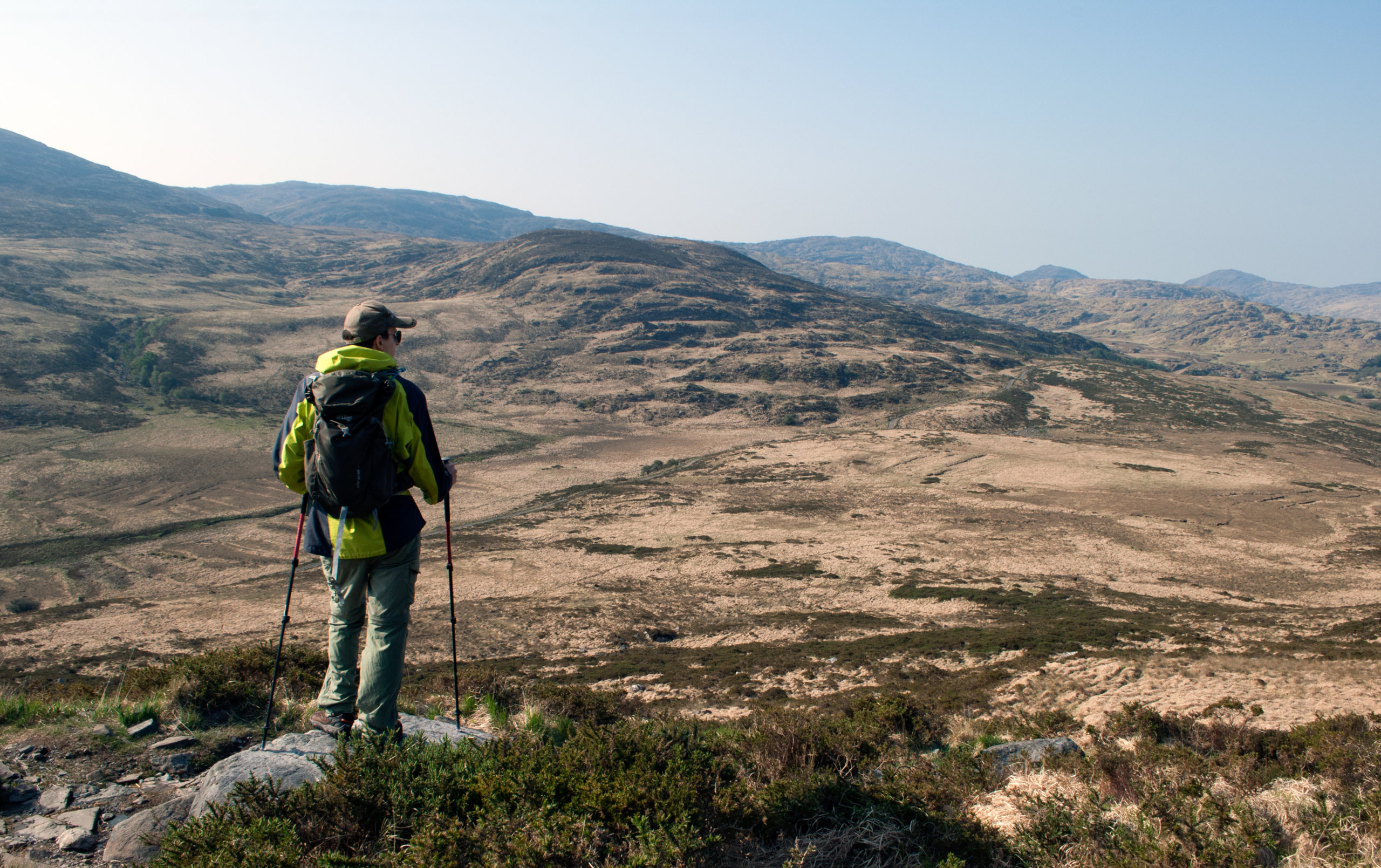 There is a common misconception that hiking poles are only for a certain age demographic. However, hiking poles are fine for everyone. The fact is, hiking with trekking poles reduces the impact on your knees by up to 10%. This means you can walk 10% more distance and feel the same level of fatigue as if you were hiking without trekking poles! Over the past few months, it has been difficult to source hiking poles due to supply chain issues. However, stores now appear to stock a range of brands.
Knowing your route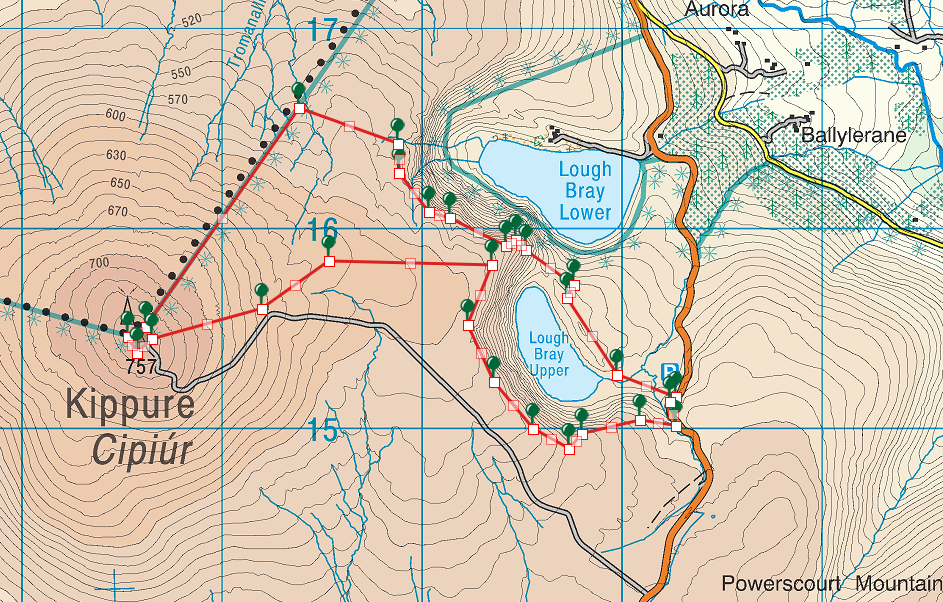 Knowing where you are going and how long it will take you is definitely essential for hiking. We have loads of articles to help you decide which hike to take! Here are some of our favorite picks:
Top 51 Hikes in Ireland
9 of the Best Hikes in the Morne Mountains
7 of the best hikes near Dublin
Waterproof bags
Organization is the key to success. This is certainly the case when it comes to packing your backpack for a hike. We highly recommend getting an assortment of dry bags to organize your gear with. Not only will dry bags keep your gear organized, they will also keep it dry. And having a "dirty" dry bag for your boots and dirty clothes when you get back to the car will stop the "mountain smells" from getting everywhere!
A hiking backpack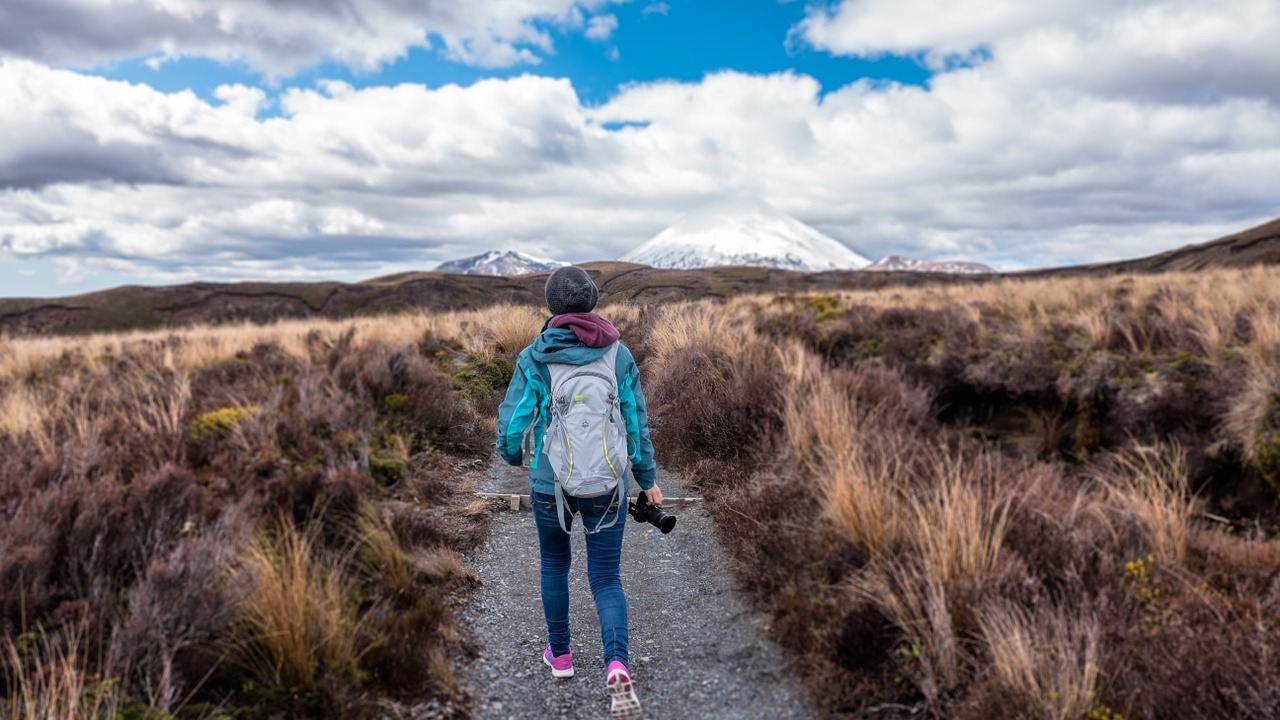 Of course, you need a hiking backpack to carry all your gear. We recommend looking at something in the 18-28L range for summer day rides. Take into account osprey storm, Deuter Futura SL wide open spaces
The essentials to have at the end of your hike:
microfiber towel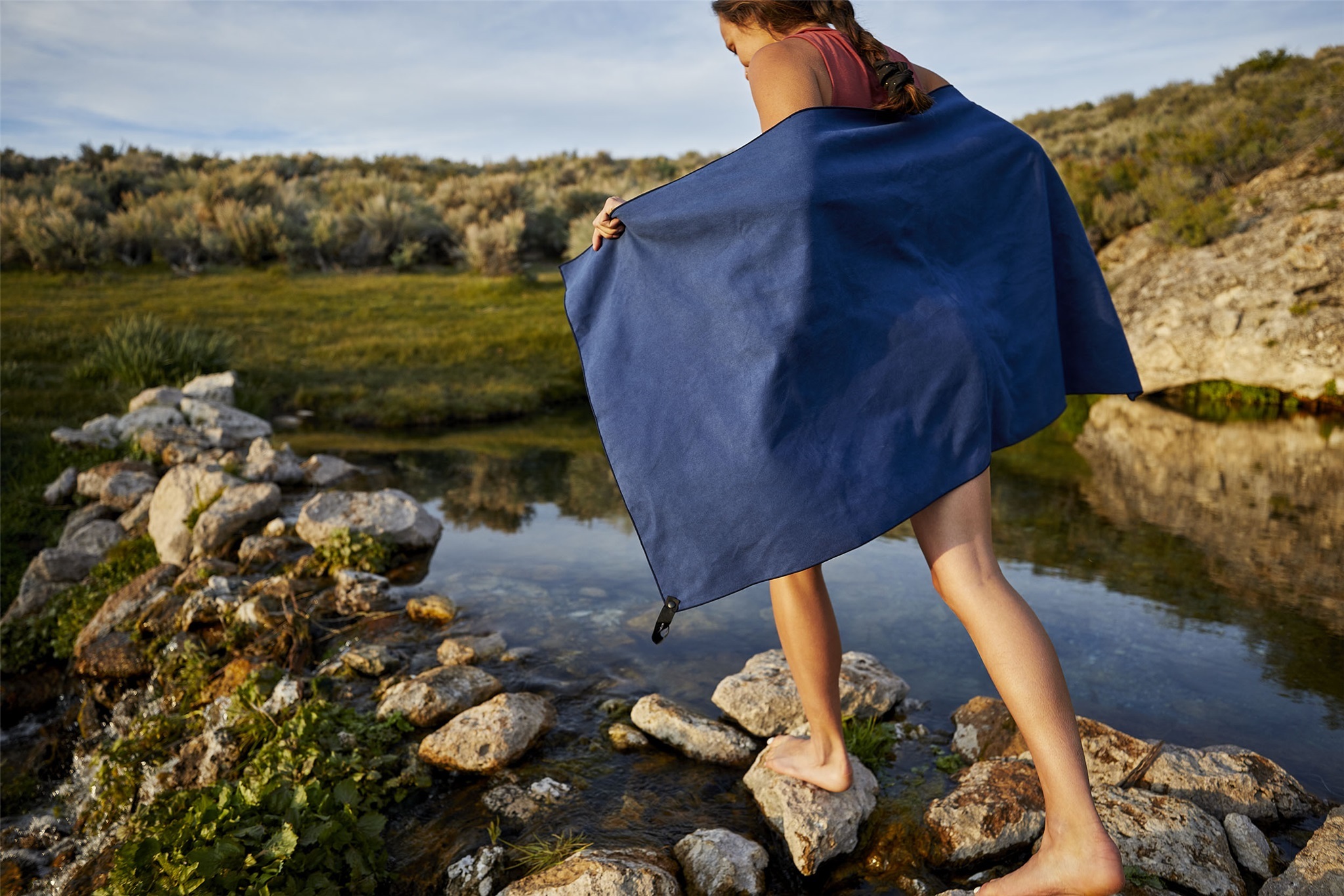 One of Outsider Killian's favorite hiking tips (@killohikes) is to end your hike by the sea. Or at the very least a lake or a river so you can take a dip once you get down from the hills! Having a microfiber changing towel in your car will help you dry off after bathing!
Change of socks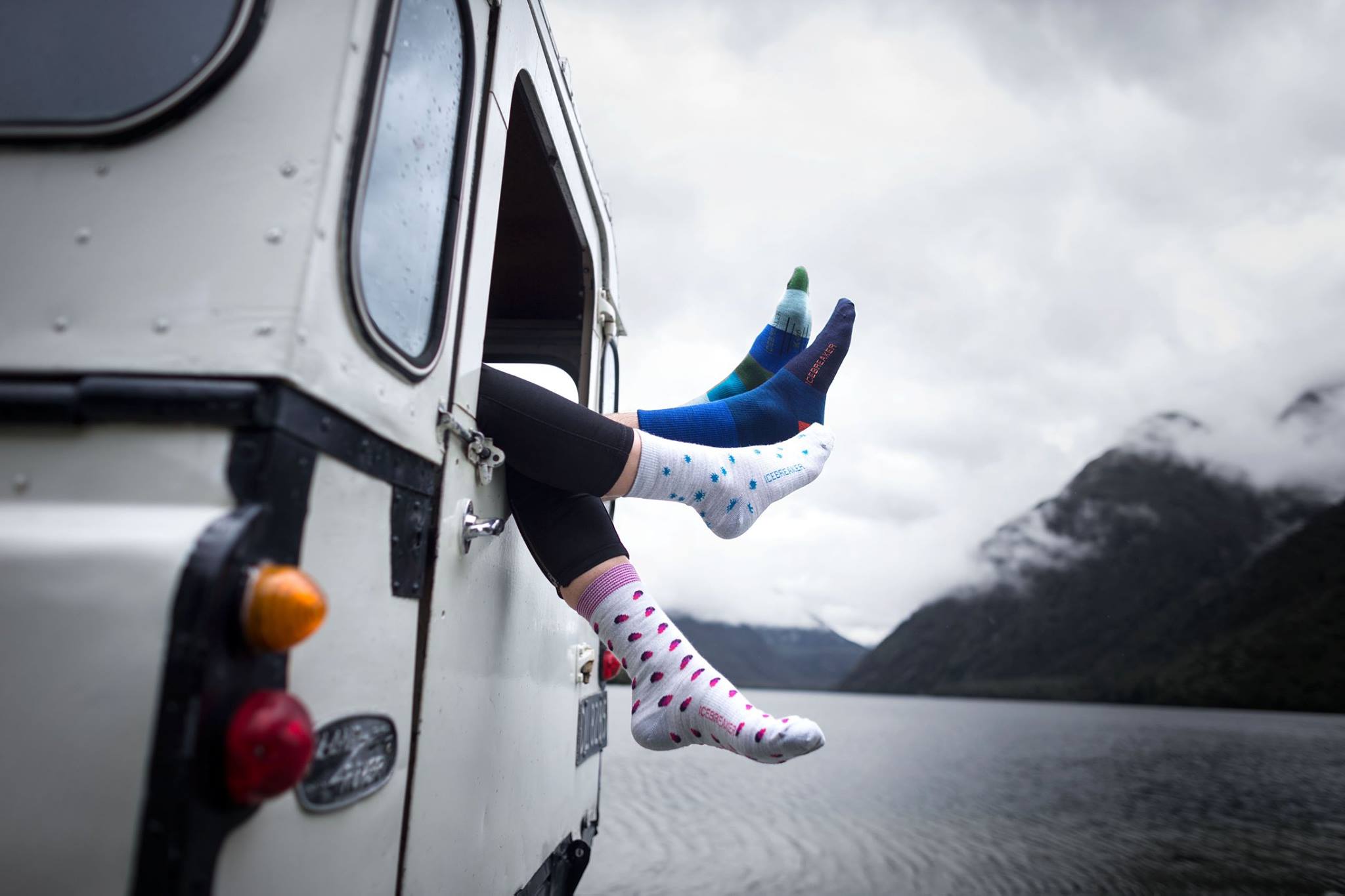 It doesn't matter if you take a bath after your hike, being able to put on a clean pair of socks will not only feel good, but will also be more hygienic and healthier for your feet! Bonus points if you use one of Nuasan Active Body Wipes to clean your feet before putting them in clean socks! We would be
Slides or comfortable shoes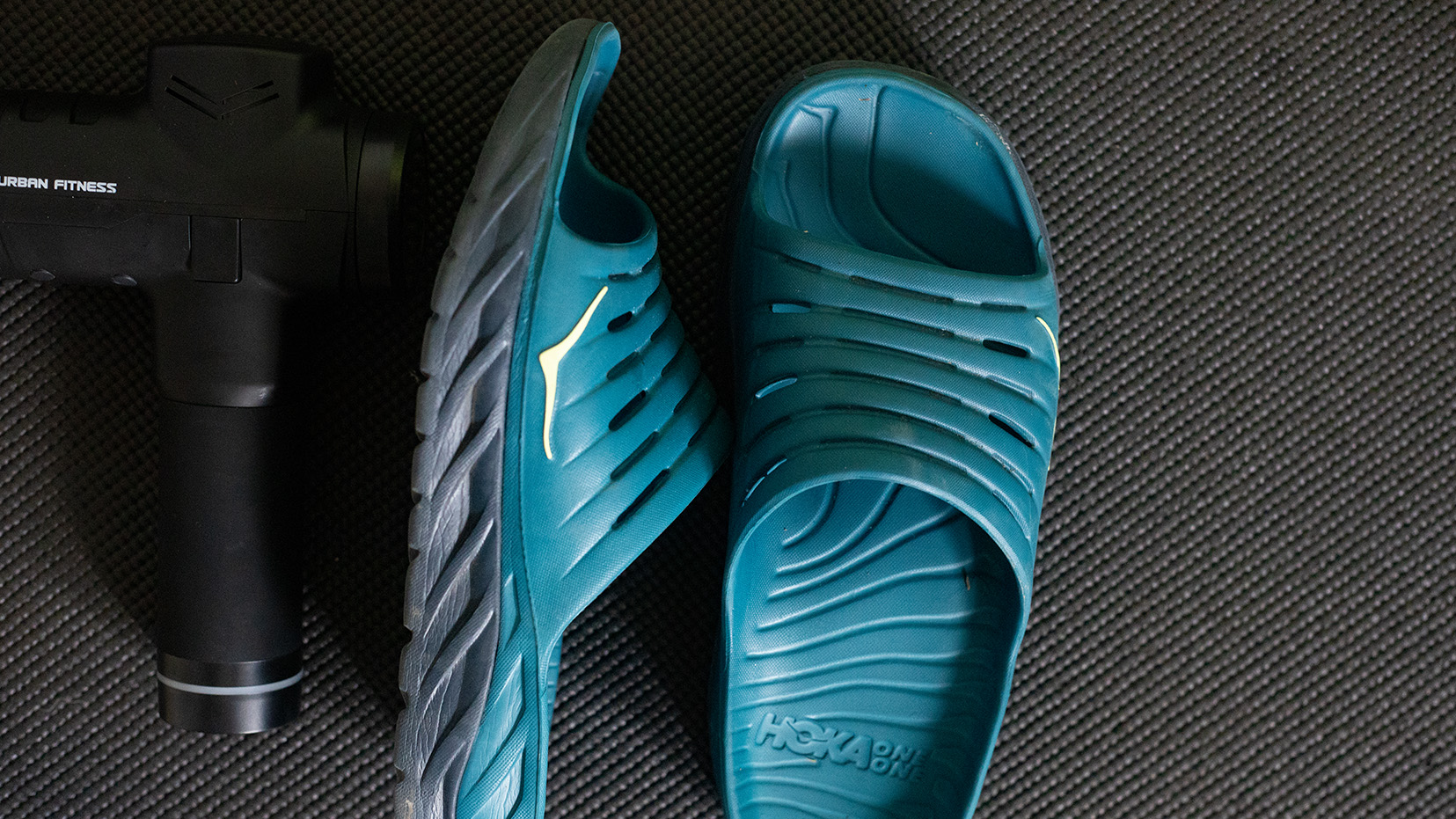 Even the most comfortable hiking shoes will need to be replaced with slip-on or comfortable shoes after a hard day on the hills. The Stranger Matthew (@mrmattmcc) has been using the Hoka Ora Sliders for the past few weeks after long days of trail running and believes they are the answer to the leg pain people experience after hard hikes, "I've been using the aura slider for about a month now, it's my go-to shoe choice for day-to-day walking around the house, especially after hard days on the trails"
Nuasan Recovery Products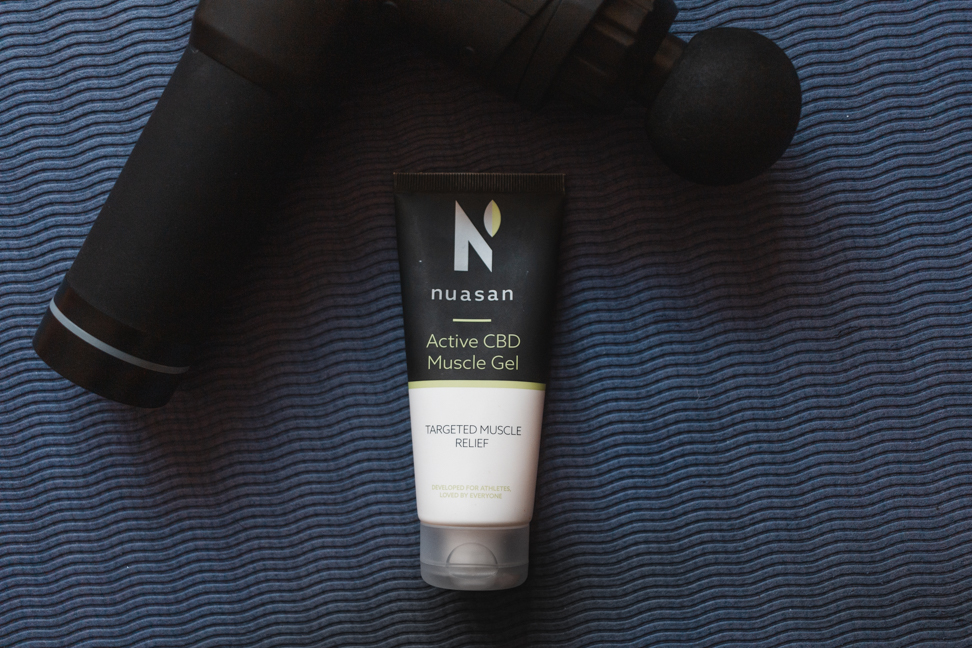 Nuasan Active CBD Muscle Gel and Active Body Moisturizer are two great things to have in the car after a long hike. These products are designed to speed up your recovery and relieve sore muscles.
Support a local pub, cafe or restaurant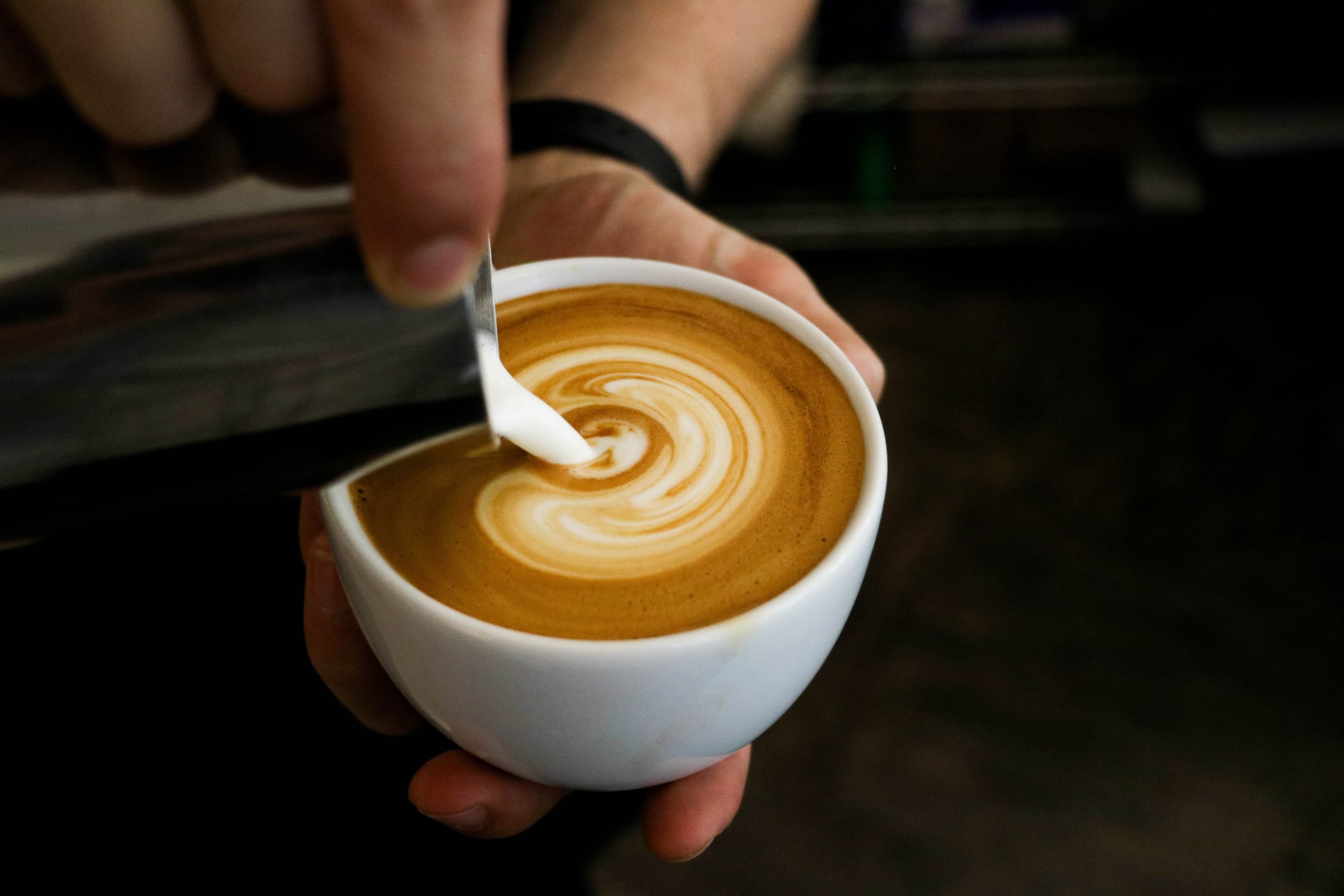 We strongly recommend that you take your custom to local businesses where you are hiking! There are often hidden gems worth discovering. If you're looking for the best cup of coffee in an area, check out this map of specialty coffees in Ireland. It has labeled all the most visited cafes for coffee lovers!